Local Sightings 2018 – The Trouble with Wolves
This event took place on Sep 29, 2018
$12 General Admission
$9 Student/Senior
$7 Member
Collin Monda
Seattle, WA, USA
2018
57m
About
* Northwest Premiere!*
Wolves loom large in cultural imagination of the American West. From murderous beasts to majestic beings, these controversial creatures represent both the wild danger of the Western territory and the fierce independence of the land itself. Today, wolves find themselves at the center of one of the most heated wildlife conservation debates of our time—the fight over the reintroduction of wolves into national parks in the mountain West and their spread into private territory.
The Trouble With Wolves offers at highly informative look at this philosophical, emotional and political battle, and provides a balanced perspective of both sides of the debate—the ranchers whose livestock and livelihoods are being destroyed by the wolves and environmentalists who argue for the rights of the wolves on the land.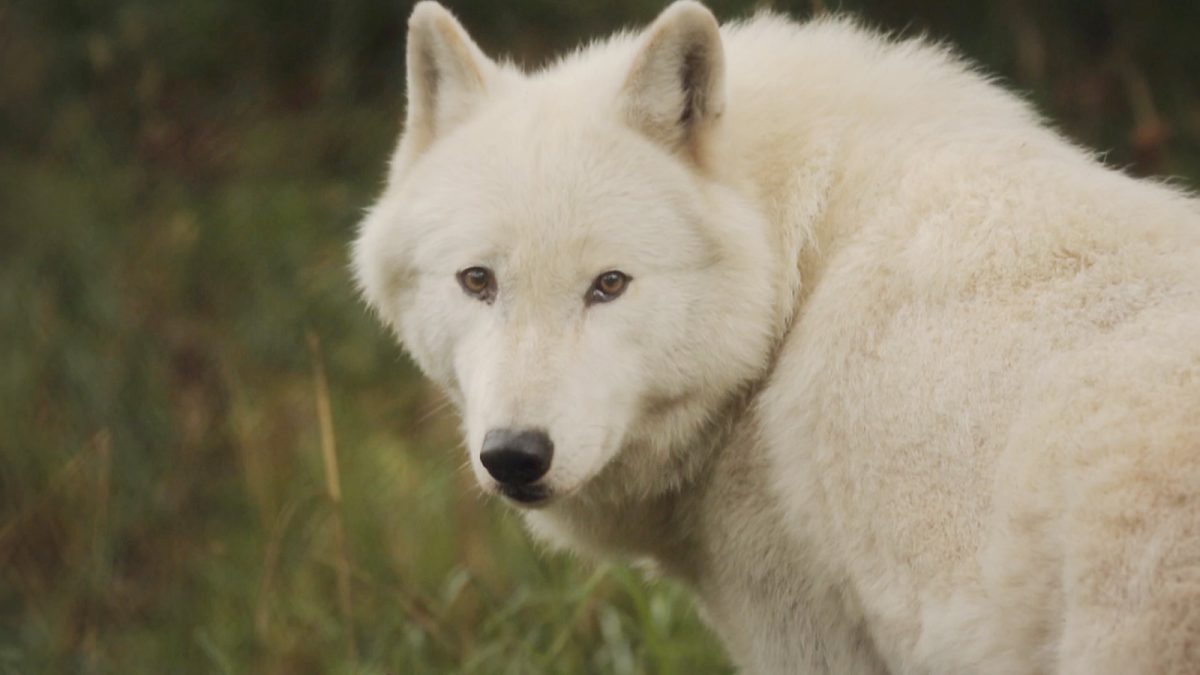 Screens w/ Short Film: Cascade Crossroads
(Ted Grudowski, Seattle, WA, 2018, 31 min)
A proposed wildlife-friendly bridge over I-90 showcases the Washingtonian spirit of humans on the Eastern and Western sides of the state, as well as the hope to link wildlife from the North and Southern Cascades.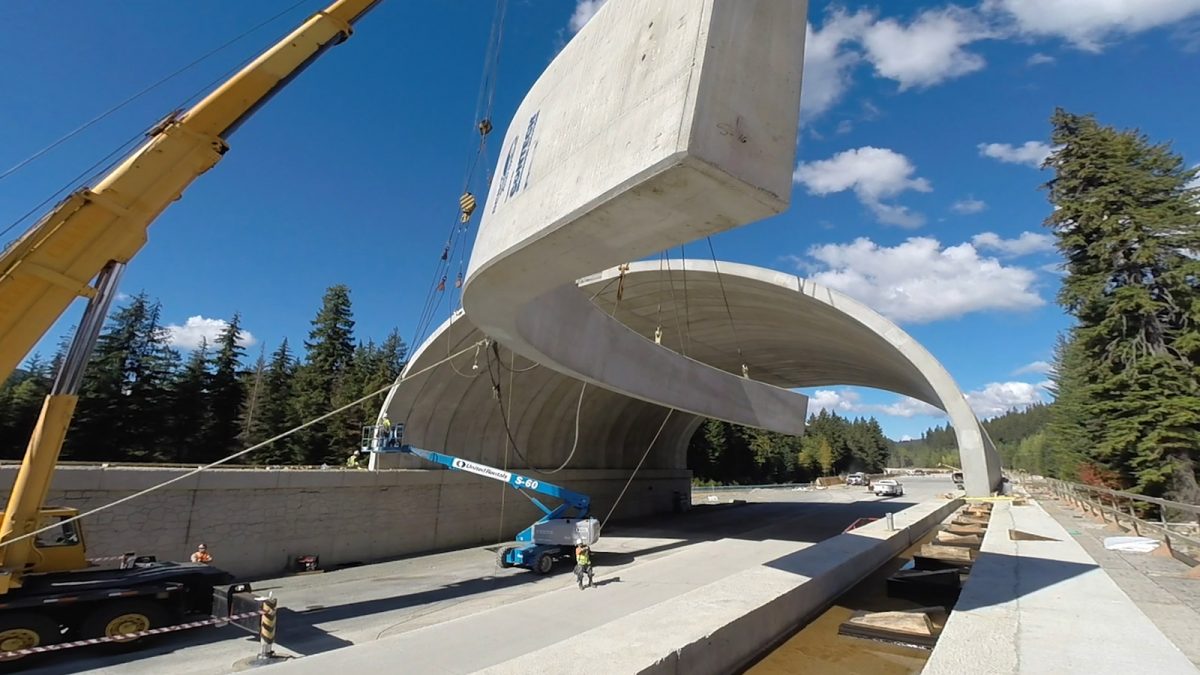 ---
---