Local Sightings 2020 – Home in the Woods [Online]
View this program on-demand
Sep. 18–27, 2020
• • HOW TO WATCH VIRTUALLY • •
Purchase your pay-what-you-can ticket through Brown Paper Tickets.
Your email receipt will contain a link and password for viewing, under "Ticket Details". (Don't see it? Check your spam filter.)
If you encounter any issues logging in, please contact louie@nwfilmforum.org. (But please, check your confirmation email!)
Brandon Wilson
US
2019
1h 37m
About
Baby spiders take their first wobbly steps. Human hands work in the garden. Waterfalls get tangled up in space and time. Home in the Woods is an immersive portrait of a place viewed from different perspectives and scales. Filmed over the course of two years in Marion County, Oregon, the film contemplates the cycles, patterns and relationships that exist in the forest near the filmmaker's home.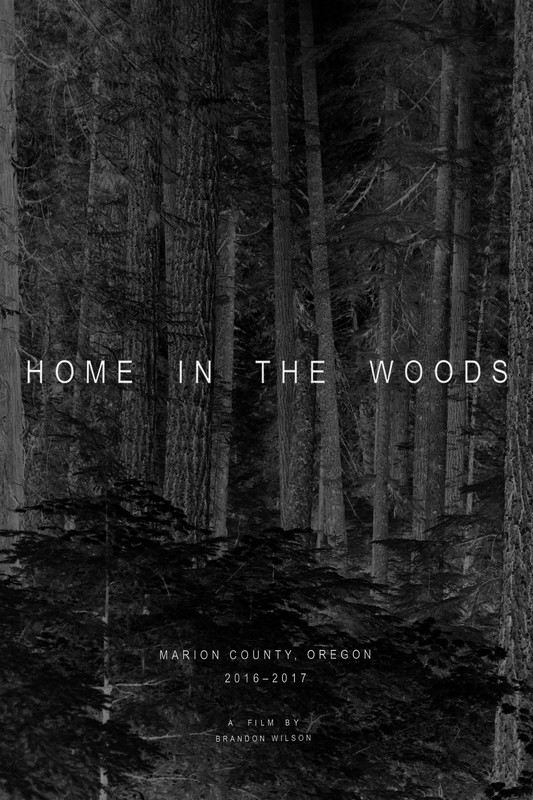 About the filmmaker:
Brandon Wilson (b. 1982) grew up in the deserts of west Texas. He studied photography and painting and received a BA in studio arts from the University of Texas in Austin. He lives in a small cabin in the woods of northwest Oregon and has been making films since 2014.
---
Presented by Seattle's Northwest Film Forum, the 23rd Annual Local Sightings Film Festival [Online] virtually showcases creative communities from throughout the Pacific Northwest. The 2020 program, which runs from September 18-27, features a competitive selection of curated shorts and feature film programs, inviting regional artists to experiment, break, and remake popular conceptions around filmmaking and film exhibition.
Local Sightings 2020 champions emerging and established talent, supports the regional film industry, and promotes diverse media as a critical tool for public engagement. This year's festival also celebrates NWFF's 25th Anniversary as an organization.
Vote for your favorite films by 12pm PDT on Closing Day, Sep. 27; BEST FEATURE and BEST SHORT winners receive a future screening opportunity at NWFF!
---