Local Sightings 2020 – The Invisible Father w/ Taky Kimura - The Heart of the Dragon [Online]
View this program on-demand
Sep. 18–27, 2020
• • HOW TO WATCH VIRTUALLY • •
Purchase your pay-what-you-can ticket through Brown Paper Tickets.
Your email receipt will contain a link and password for viewing, under "Ticket Details". (Don't see it? Check your spam filter.)
If you encounter any issues logging in, please contact louie@nwfilmforum.org. (But please, check your confirmation email!)
Thérèse Heliczer
US
2020
57m
About
** World premiere! **
In the 1960s, beat poet and experimental filmmaker Piero Heliczer helped shape New American Cinema, and was enmeshed with iconic filmmaker Andy Warhol and The Velvet Underground at the very start of their careers.
Through interviews with family and friends, found photos, and archival footage, Piero's daughter, Thérèse Casper, explores the promise and perils of leading an authentic, creative life, and the impact that it can have on the people you leave behind in the process. Wondering if she can make peace with her absent father if she can find a connection to him through his art, she explores the artistic legacy and life of a man she never knew.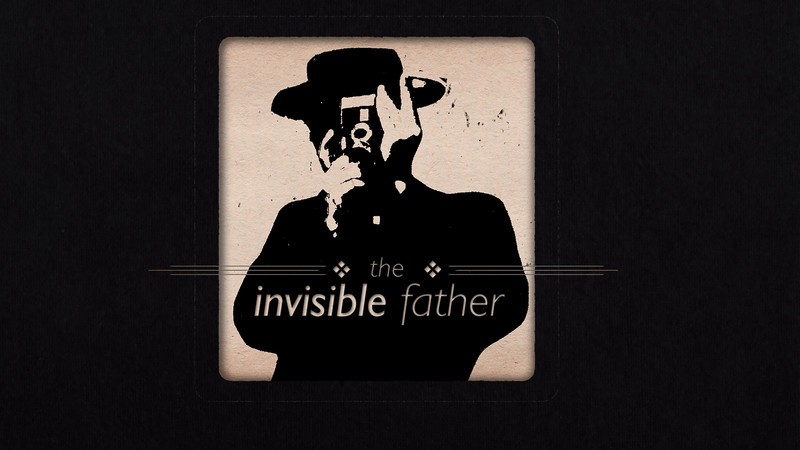 About the filmmaker:
Thérèse Heliczer graduated from THE FILM SCHOOL and Wesleyan University. As an emerging filmmaker, Heliczer has been very active in the independent Seattle film community for the past several years, and thanks the mentorship and resources from the Seattle Documentary Association, Seattle International Film Festival (SIFF), Women in Film, and Northwest Film Forum. Heliczer was a programmer for the Post Alley Film Festival which spotlights women filmmakers and was a cast member in the short film Signs Everywhere, as well as the feature film The Boy Who Lived Before. Heliczer has also spent the last 30 years in public sector communications and project management. Currently, she is a project manager at the Seattle Department of Transportation where she manages over $50 million in transportation projects. This experience has given her the skills to produce and direct her first feature-length documentary film, The Invisible Father.
Director's statement:
Growing up without a father, I always heard stories about my dad's collaborations with Andy Warhol and Allen Ginsberg. His artistic work and close connections to those legendary figures felt important, but there was a dark side. When I became a parent and I saw the relationship my daughter had with her dad, I began to realize what I had missed. I began to crave a deeper understanding of my father, his work, and the circumstances that had robbed me of a normal relationship with him. I also began to wonder if he really was the creative genius everyone said. I've been following the trail of my father's underground life for the past seven years. In my journey to understand his poetry, film and influence, I've tracked down many of the famous people he knew and worked with who are still making art today. I've been on a journey to not only know my father, but also to better know myself. My quest is a universal journey to find myself, express myself, and connect with others to be seen for my true, authentic self. Just like my father, Piero Heliczer. While invisible in my life, Piero has had a bigger impact on me than I realized.
Screens with: Taky Kimura - The Heart of the Dragon
Follow the story of Seattle legend Taky Kimura, who lived through the Japanese-American concentration camps and went on to be the highest ranking student and best friend of the one and only Bruce Lee.
(Jamil Suleman & Aaron Jacob, Seattle, WA, 2020, 9 min)
---
Presented by Seattle's Northwest Film Forum, the 23rd Annual Local Sightings Film Festival [Online] virtually showcases creative communities from throughout the Pacific Northwest. The 2020 program, which runs from September 18-27, features a competitive selection of curated shorts and feature film programs, inviting regional artists to experiment, break, and remake popular conceptions around filmmaking and film exhibition.
Local Sightings 2020 champions emerging and established talent, supports the regional film industry, and promotes diverse media as a critical tool for public engagement. This year's festival also celebrates NWFF's 25th Anniversary as an organization.
Vote for your favorite films by 12pm PDT on Closing Day, Sep. 27; BEST FEATURE and BEST SHORT winners receive a future screening opportunity at NWFF!
---
---