Queen of Lapa [Online]
View this film
June 19 – July 10, 2020
$12 General Admission via Factory25's VHX portal
BLACK LIVES MATTER. In recognition of the importance of the current moment, NWFF is donating ALL PROCEEDS from our June film screenings to organizations that empower the Black community. This particular screening benefits Lavender Rights Project's WA Black Trans Task Force. Learn more about this initiative here or donate directly to NWFF.
Theodore Collatos & Carolina Monnerat
US & Brazil
2019
1h 13m
About
A proud transgender sex worker since the age of eleven, Luana Muniz, now fifty-nine, shapes a new reality in her "hostel" by housing a new generation of transgender sex workers in Rio de Janeiro, Brazil. Queen of Lapa explores the day-to-day lives, rivalries, and quests for love of sex workers, as Muniz's guides them in a city full of hostility towards its LGBTQ community.
Description and images courtesy of Factory25.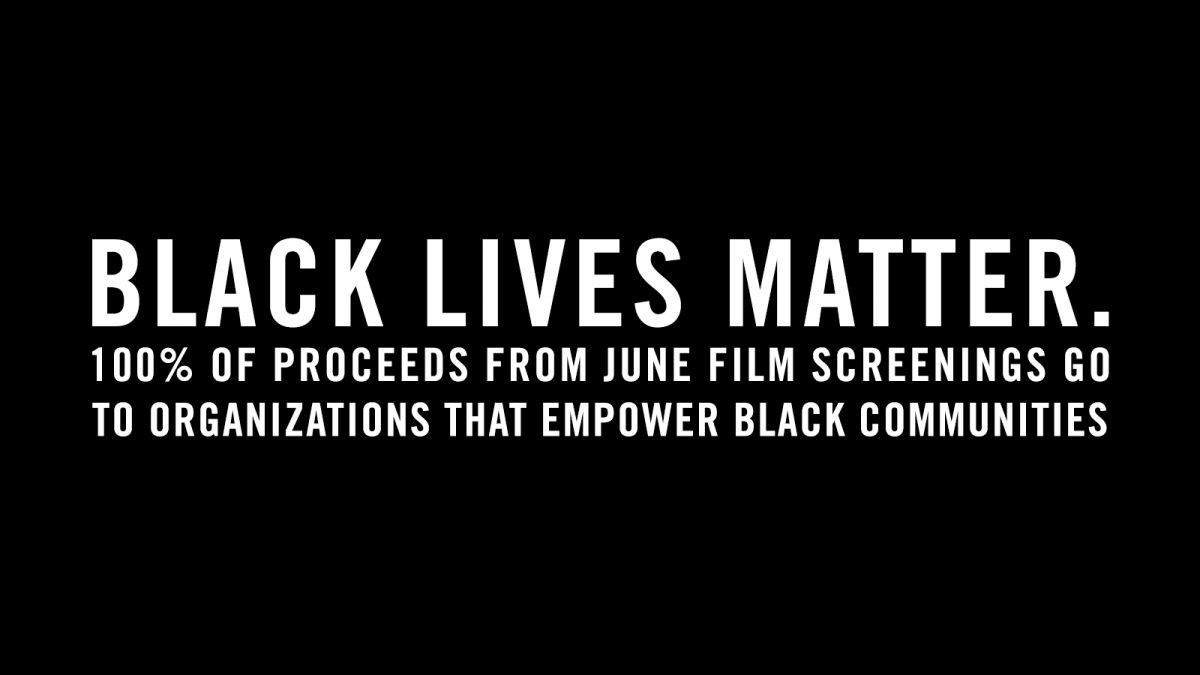 ---