The Velvet Underground [In-Person Only]
This event took place Nov 3 - Nov 7, 2021
$13 General Admission
$10 Student/Child/Senior
$7 Member
⚠️ Public safety notice ⚠️
NWFF patrons will be required to wear face coverings while in the building. To be admitted, patrons ages 12+ will also be required to present EITHER proof of COVID-19 vaccination OR a negative result from a COVID-19 test administered within the last 48 hours by an official testing facility.
NWFF is adapting to evolving recommendations to protect the public from COVID-19. Read more about their policies regarding cleaning, masks, and capacity limitations here.
Todd Haynes
US
2021
1h 50m
About
The Velvet Underground created a new sound that changed the world of music, cementing its place as one of rock 'n' roll's most revered bands. Directed by acclaimed filmmaker Todd Haynes, The Velvet Underground shows just how the group became a cultural touchstone representing a range of contradictions: the band is both of their time, yet timeless; literary yet realistic; rooted in high art and street culture.
The film features in-depth interviews with the key players of that time combined with a treasure trove of never-before-seen performances and a rich collection of recordings, Warhol films, and other experimental art that creates an immersive experience into what founding member John Cale describes as the band's creative ethos: "how to be elegant and how to be brutal."
Description and images courtesy of Apple Films.
Credit for photo below: John Cale, Sterling Morrison and Lou Reed from archival photography from "The Velvet Underground," premiering globally on Apple TV+ on October 15, 2021.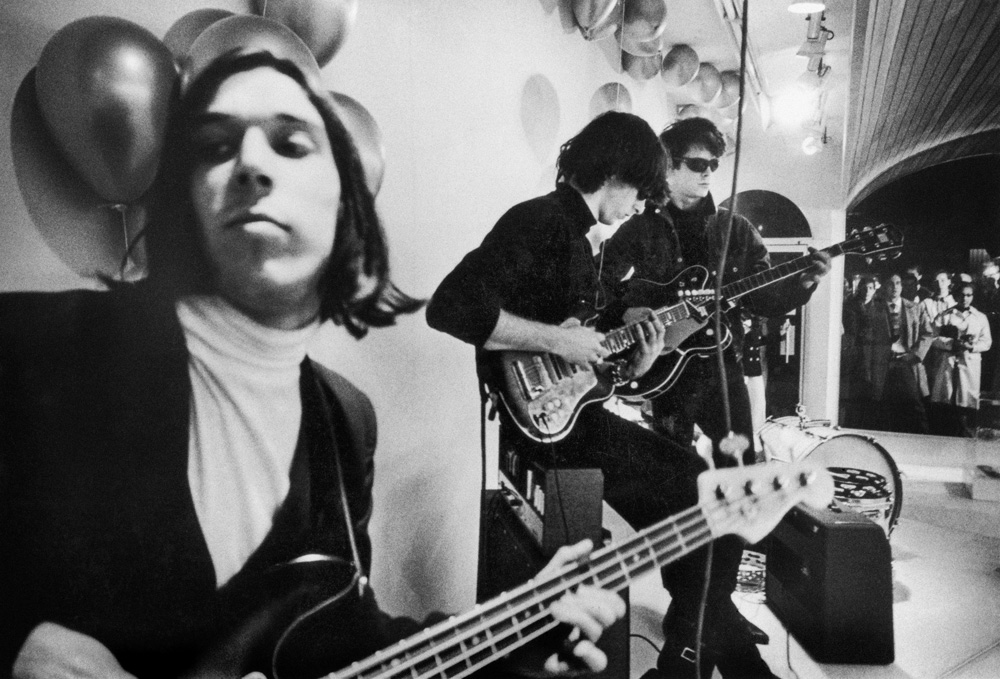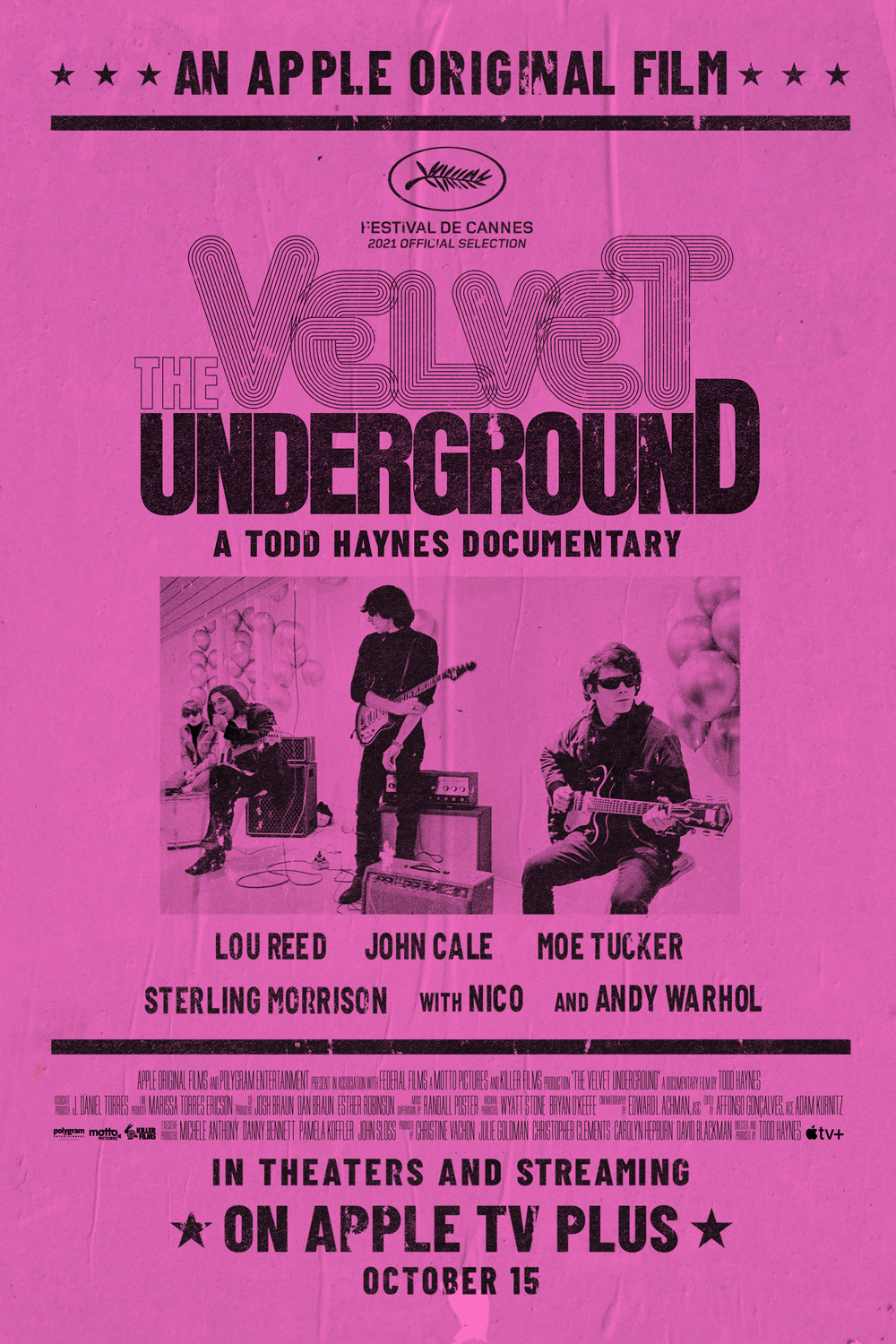 ---