Thin Skin (Encore) [Online]
Screening for 24 hrs on demand
Feb. 27, 2021
** Sliding scale admission: $2.99–25,  proceeds support Thin Skin and NWFF! **
• • HOW TO WATCH • •
Charles Mudede
US
2020
1h 30m
** This program features a pre-recorded talk back session with host Matt McGorry (How to Get Away with Murder) featuring the Thin Skin creative team: Ahamefule Oluo, Charles Mudede, and Lindy West. **
About
Thin Skin is a music-infused, darkly comedic true story about keeping it together when you're falling apart.
Ahamefule J. Oluo spends his days in a cubicle at a soul-sucking corporate job. As he struggles to climb out of the ruins of his broken marriage, he has to deal with the endless bureaucracy of divorce, a boss trying to lead him to the Lord, and a wacky mother who refuses to cut ties with his ex-wife. His only solace is found at night behind his trumpet at the jazz club.
After Ahamefule loses his home, his sister reluctantly takes him and his two young daughters into her small apartment, already crowded with their eccentric mother–a well-meaning white lady who identifies as Nigerian–and her array of caged animals. The one family member missing from this claustrophobic living situation is Ahamefule's estranged Nigerian father. He disappeared when the children were too young to remember him and headed back to his homeland on a permanent vacation.
Now, after all these years, their father makes contact. This single disappointing phone call will be the first and last time Ahamefule and his sister speak to their father, as he dies shortly thereafter, leaving Ahamefule heartbroken and searching for answers about his identity and his future. Just when things seem like they couldn't get worse, Ahamefule is struck down by an illness that seems straight out of a horror movie: an autoimmune condition that causes his skin to dissolve. Ahamefule struggles to keep his life together, and maintain some grip on his dreams, even as his body is literally falling apart.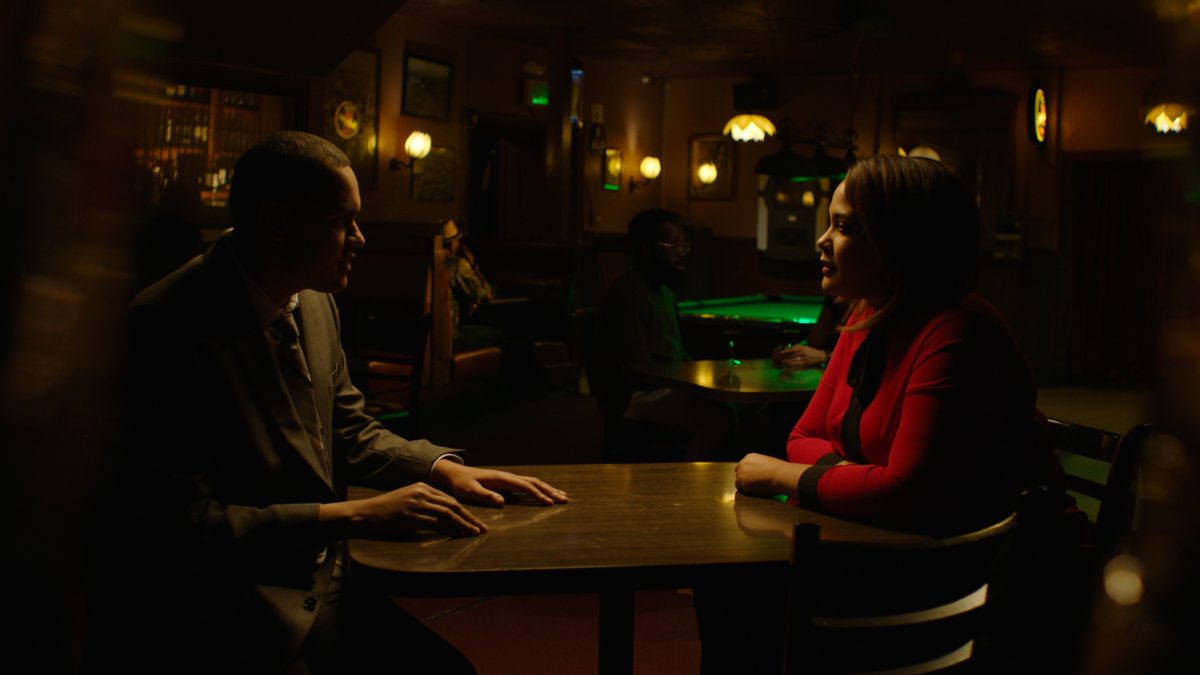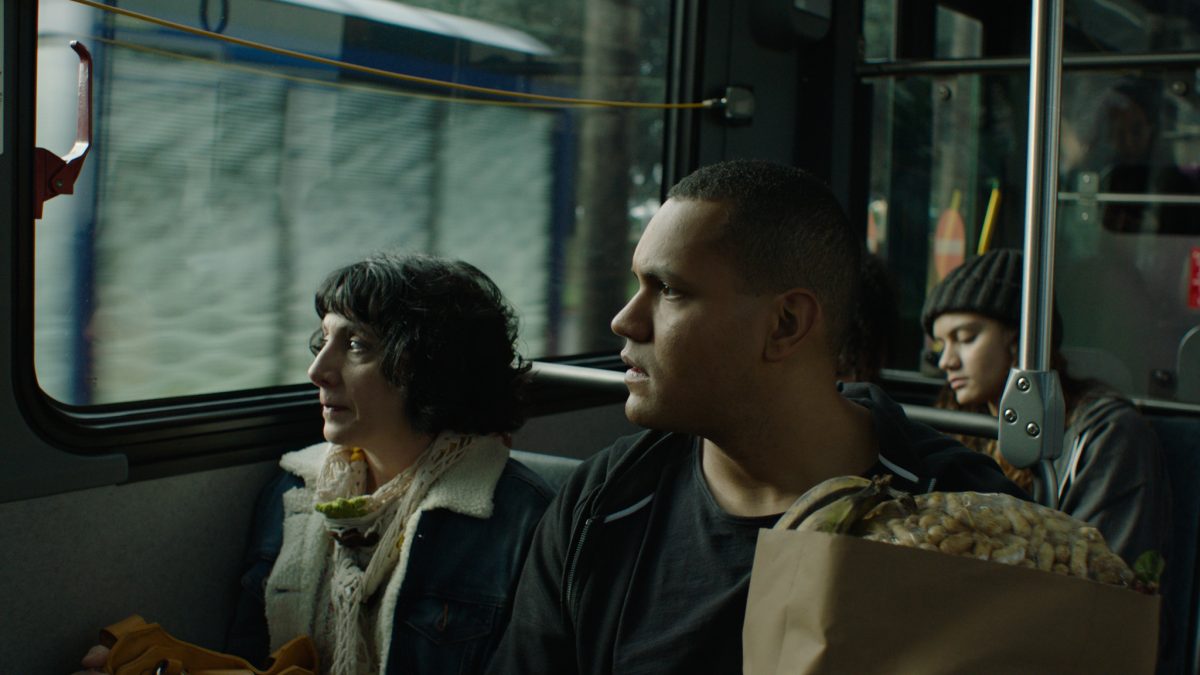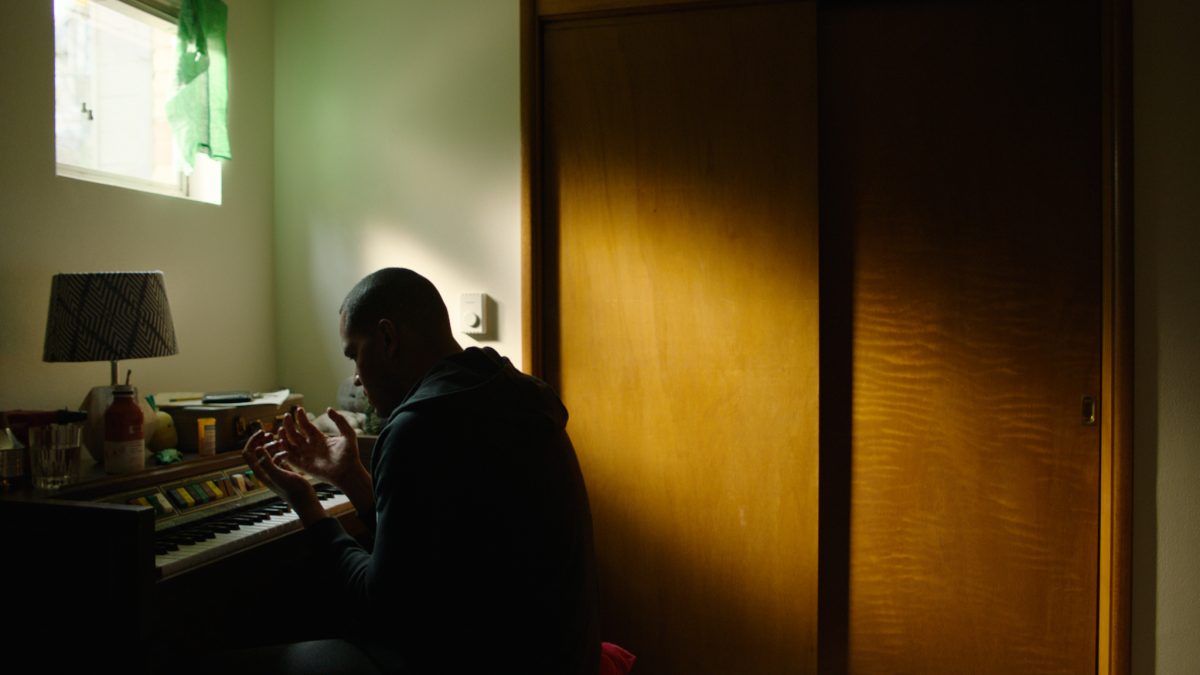 ---