Travessias 2022 – Island (Ilha) [Hybrid]
Watch online: May. 19–29, 2022

Watch in person: May 20 at 7pm & May 21 at 5pm
In-person tickets
$13 General Admission
$10 Student/Child/Senior
$7 Member
Virtual tickets
Sliding scale, $5–25
Travessias 2022 is a hybrid virtual-and-in-person festival. There are three categories of festival pass: VIRTUAL, IN-PERSON, and HYBRID (virtual AND in-person), all available here. Proof of vaccination and masks are still required for NWFF patrons! Full Covid policies here. 😷
Ary Rosa & Glenda Nicácio
Brazil
2018
1h 36m
About:
(Ary Rosa & Glenda Nicácio, Brazil, 2018, 96 min, in Portuguese with English subtitles)
In the meta thriller Island, a drug dealer named Emerson kidnaps Henrique, an esteemed director, and brings him to a secluded island. Emerson demands Henrique's help in crafting his magnum opus, a film meant to erase the lines between fiction and reality. Over the course of auditions and rehearsals, all with local townspeople, Emerson pushes the boundaries of "organic" cinema, sometimes with dangerous consequences. Mining dark humor out of Emerson's grandiosity, Island is a wild ride through the currents of artistic obsession.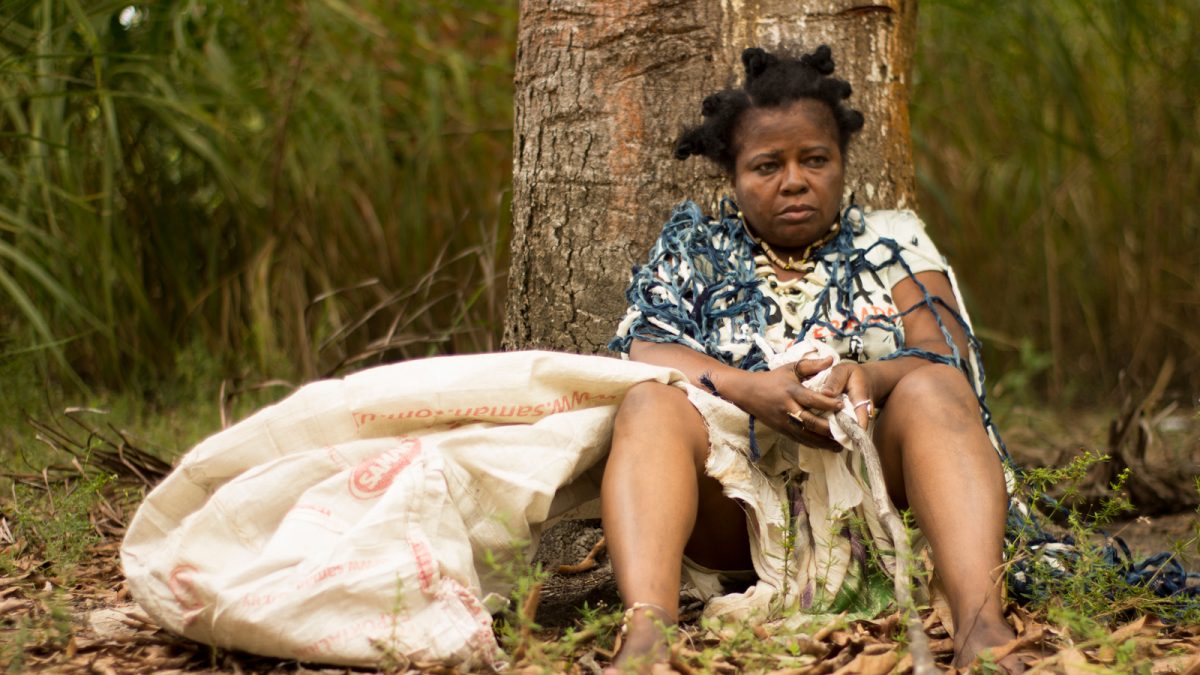 FAQ: How do I watch online?
FAQ: How do I watch in-person?
You can also purchase a ticket on the day of the screening at Northwest Film Forum's box office (1515 12th Ave, Seattle).
If you have purchased a Hybrid or In-Person-Only Festival Pass, we'll be able to look you up at Will Call by the name you purchased under.
For the sake of public safety, NWFF patrons ages 5+ will be required to present proof of COVID-19 vaccination and wear masks that cover both nose and mouth while in the building. Disposable masks are available at the door for those who need them.
NWFF is adapting to evolving recommendations to protect the public from COVID-19. Read their full COVID-19 policies here.
---
---
This festival of contemporary Brazilian film gives marginalized voices the mic in discussions of race, sexuality, and governance. The 2022 fest runs May 19–22 in person, May 19–29 online. Travessias 2022 is curated by Calac Nogueira and Livia Lima, with support from Brazilian cinema scholar Emanuella Leite Rodrigues de Moraes, and Jonathan Warren, Professor and Director of the Center for Brazilian Studies.

Short film programs:
Feature films:
---