Travessias 2022 – Sun Inside (Um filme de verão) [Hybrid]
Watch online: May. 19–29, 2022

Watch in person: May 21 at 7pm & May 22 at 4:30pm
In-person tickets
$13 General Admission
$10 Student/Child/Senior
$7 Member
Virtual tickets
Sliding scale, $5–25
Travessias 2022 is a hybrid virtual-and-in-person festival. There are three categories of festival pass: VIRTUAL, IN-PERSON, and HYBRID (virtual AND in-person), all available here. Proof of vaccination and masks are still required for NWFF patrons! Full Covid policies here. 😷
Jo Serfaty
Brazil
2019
1h 34m
About:
(Jo Serfaty, Brazil, 2019, 94 min, in Portuguese with English subtitles)
Sun Inside tells the interlinked stories of four Brazilian teens living in the slums of Rio de Janeiro as they graduate into an uncertain future. The good-natured Junior films everything around him on his shaky hand-held camera. His sarcastic best friend Karol fantasizes about living in Japan while fruitlessly job-hunting. Their friends Caio and Ronaldo struggle to define their Yoruba-Christian faith and sexuality, respectively. In a landscape of dilapidated housing and skies crowded with power lines, they learn to make their own fun. Yet the turmoil of power outages, water shortages, and teacher strikes is always threatening to encroach.
Sun Inside captures the energy of languid afternoons at the beach and intoxicating nights at underground concerts. In tracing the currents of exhilaration and boredom, self-discovery and self-doubt, the film poignantly explores what it means to be on the cusp of adulthood.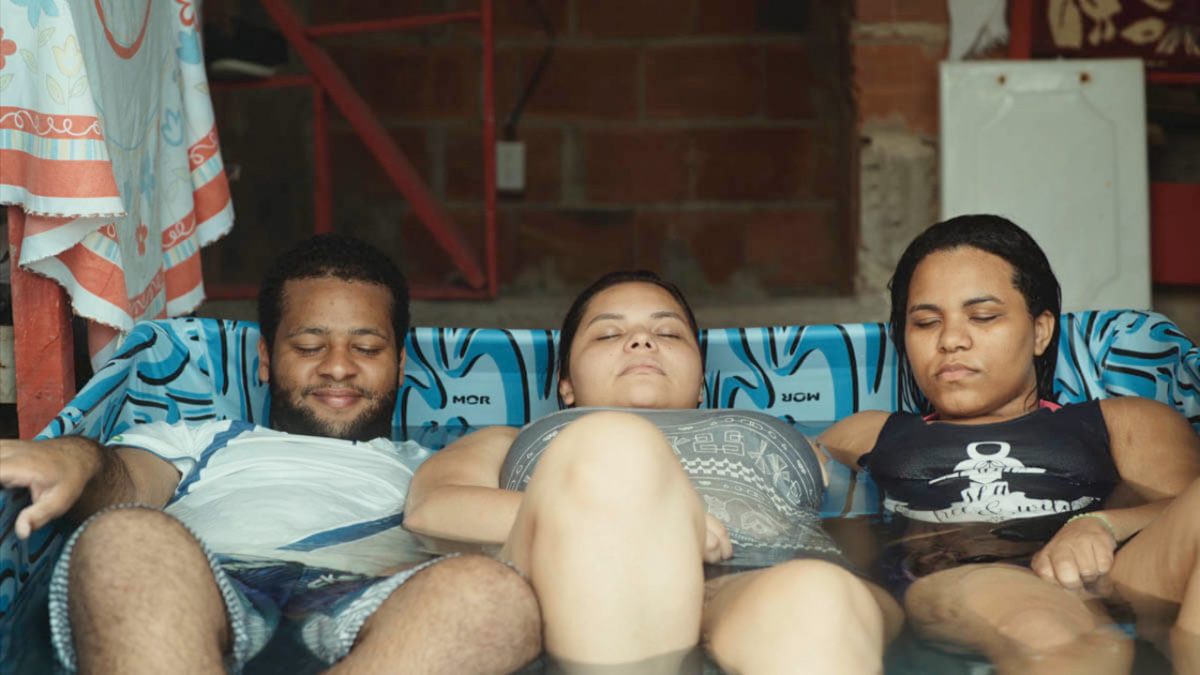 FAQ: How do I watch online?
FAQ: How do I watch in-person?
You can also purchase a ticket on the day of the screening at Northwest Film Forum's box office (1515 12th Ave, Seattle).
If you have purchased a Hybrid or In-Person-Only Festival Pass, we'll be able to look you up at Will Call by the name you purchased under.
For the sake of public safety, NWFF patrons ages 5+ will be required to present proof of COVID-19 vaccination and wear masks that cover both nose and mouth while in the building. Disposable masks are available at the door for those who need them.
NWFF is adapting to evolving recommendations to protect the public from COVID-19. Read their full COVID-19 policies here.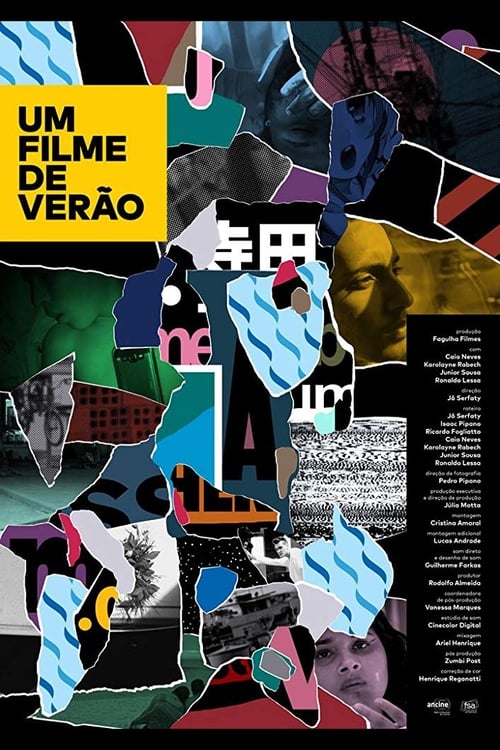 ---
---
This festival of contemporary Brazilian film gives marginalized voices the mic in discussions of race, sexuality, and governance. The 2022 fest runs May 19–22 in person, May 19–29 online. Travessias 2022 is curated by Calac Nogueira and Livia Lima, with support from Brazilian cinema scholar Emanuella Leite Rodrigues de Moraes, and Jonathan Warren, Professor and Director of the Center for Brazilian Studies.

Short film programs:
Shorts A (in-person May 20 at 7:30pm & May 22 at 5pm | online May 19–29)
Shorts B (in-person May 21 & 22 at 7:30pm | online May 19–29)
Feature films:
---