Virtual Moving History XI – Sticky Shed Syndrome Part 1 [Online]
Sun. Jun. 07: 4.30pm PDT
to Mon. Jun. 08: 4.30pm PDT
Virtual Moving History programs are ordinarily streamed live – this edition will be presented as an embedded video showcase on this page, and will not stream to Facebook.
No password is necessary to view Moving History programs. Donations are optional but appreciated!


BLACK LIVES MATTER. In recognition of the importance of the current moment, NWFF is donating ALL PROCEEDS from our June film screenings to organizations that empower the Black community. This particular screening benefits Black Lives Matter Seattle-King County. Learn more about this initiative here or donate directly to NWFF.
About
This week's Virtual Moving History is a partial reprisal of the November 2018 archival screening Sticky Shed Syndrome. The introduction features an educational video about sticky shed, one of the contamination affiliations that can commonly befall magnetic media video and audio tapes. Inspired by the NWFF's current streaming series with Sentient.Art.Film, My Sight is Lined with Visions: 1990s Asian American Film & Video (May 29 – Jun. 7), the video from local archives featured in this screening will focus on content created by and about Asian Americans in the Pacific Northwest.
Material will include:

---
About [Virtual] Moving History
Sundays, 4:30–5:30pm PDT

MIPoPS is a nonprofit whose mission is to assist archives, libraries, and other organizations with the conversion of analog video recordings to digital formats according to archival best practices.
In order to adhere to social distancing best practices, MIPoPS is proud to partner with the Northwest Film Forum to bring you a weekly series of archival videotape documenting a diverse history in Seattle. Featuring a variety of material and topics, this series will curate a set of clips each Sunday to provide comic relief, historically relevant medical and public health documentation, performance recordings, and much more.
MIPoPS hopes this series will educate and entertain viewers during this time of uncertainty and isolation.
---
Find out more about MIPoPS at mipops.org
Watch past screenings on their YouTube Channel
Browse hundreds of videos they've digitized on their Internet Archive collection
Connect with MIPoPS on social media:
Twitter @mipops_seattle
Facebook & Instagram @mipopsseattle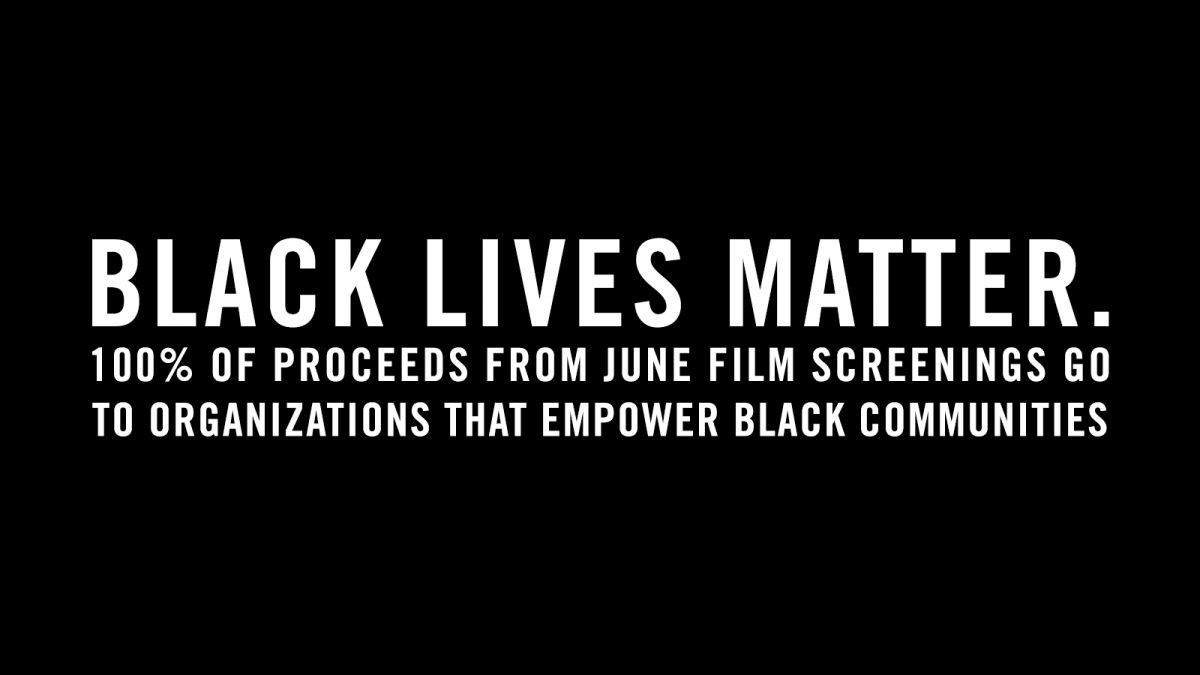 ---