---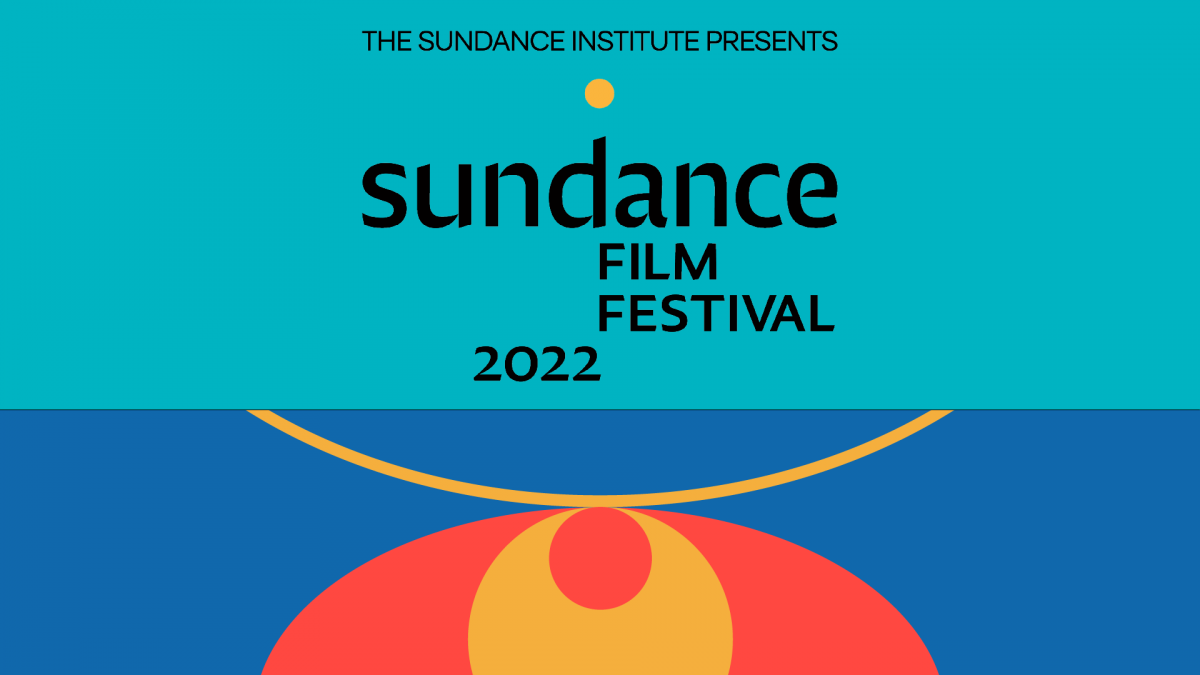 Sundance Institute Announces Satellite Screen Partners for the 2022 Sundance Film Festival; Northwest Film Forum named as one of Seven Satellite Screens
September 28, 2021
Sundance 2022 Press Release
[Park City, UT] — The nonprofit Sundance Institute announced today the 2022 Sundance Film Festival Satellite Screen partners, 7 independently owned arthouse cinemas across the United States that have been selected, and each will connect the Festival and its artists directly with local audiences. This year the Festival will take place not only in-person in its home state of Utah and online, but across seven other different states — California, Kansas, Maryland, Massachusetts, North Carolina, Tennessee, and Washington — at its partner theaters. The 2022 Sundance Film Festival takes place January 20 – 30.
The selected Satellite Screen theaters are:
Each Satellite Screen will show a specially-curated selection from the Festival's official program during the Festival's closing weekend, Friday, January 28, through Sunday, January 30, 2022. The selections will speak to  the breadth and diversity of the multifaceted official program, which will be announced later this year. Ticket details and on sale dates are available through each individual theater's box office.
"Regional cinemas are a crucial part of independent film and are vital centers of discovery, conversation, and convening in their communities. We are looking forward to partnering with each of them to do what we all love: watch and talk about films together," said Gina Duncan, Producing Director, Sundance Institute.
"Northwest Film Forum was a satellite partner for last year's Sundance Film Festival in virtual space, but due to COVID-19, we were unable to host in-person events," explains Northwest Film Forum Executive Director Vivian Hua. "NWFF has recently reopened safely, and we look forward to hosting Sundance Film Festival 2022 with open arms. We know from last year's online turnout that our audiences in the Pacific Northwest and beyond are eager for Sundance's world-class programming."
Launched at the 2021 Sundance Film Festival, Satellite Screens are a partnership between Sundance Institute and regional cinemas and arts organizations that brings the Festival experience to communities across the country. Satellite Screens was designed with the intention of connecting audiences with independent films and filmmakers and engaging with artist communities across the country.
Sundance Film Festival requires all participants to be fully vaccinated to participate in the Festival in-person in Utah and to wear masks when inside any venues. Each Satellite Screen theater partner will be following these protocols as well as their own additional COVID-19 health policies.
The Festival will be taking place in Utah (Park City, Salt Lake City, and the Sundance Resort), as well as online. For more information, please follow the Festival news at Festival.Sundance.org and for information about Northwest Film Forum, please visit nwfilmforum.org.
# # #
MEDIA CONTACT
Northwest Film Forum
Paul Siple
Communications Manager
paul@nwfilmforum.org
---