---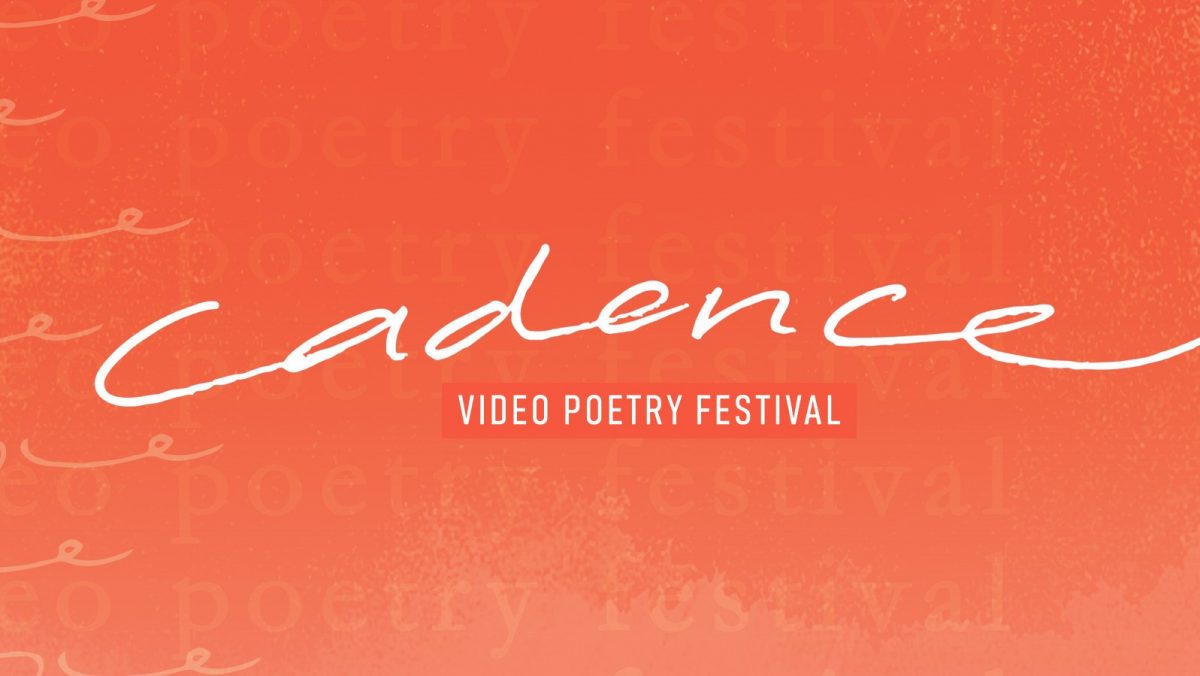 Cadence 2020 open for video poetry submissions
January 15, 2020
We are now reviewing works no longer than 5 minutes that fit within the following categories of video poetry for inclusion in Cadence Video Poetry Festival. Works that exceed 5 minutes may be submitted in the Wild Card category.
Adaptations/Ekphrasis: Videos created to bring new meaning and dimension to pre-existing poetry. Any poems used for this purpose must be in the public domain or else used with written consent of the author.
Collaboration: Video poems created in collaboration between a video artist and writer.
Video by Poets: Poets creating video from, or as, their writing.
Poetry by Video Artists: Video artists using text visually or through audio intrinsic to the poetic meaning.
Wild Card: Video work that's poetically informed or poetry that's visually informed that doesn't neatly fit into one of the other categories and/or exceeds 5 minutes.
Submissions are due by March 1st, 2020! The festival will take place April 16 & 17, 2020. Please direct questions regarding 2020 submissions to NWFF Artistic Director Rana San at rana@nwfilmforum.org. Cadence Video Poetry Festival accepts entries via FilmFreeway.
---