To Remember: The AMP Virtual Arts Series
Jun 25 - Aug 30, 2020
3 Films
The AMP: AIDS Memorial Pathway, a Seattle-based public arts installation, is hosting a virtual arts series "To Remember" in partnership with Northwest Film Forum. This series will highlight and remember important film, dance, photography, and the written word focused on the AIDS epidemic from the early 1980s to today.
---
About the Series:
The monthly series hopes to bring anticipation and awareness of The AMP's completion later this year. Located along the plaza above the Capitol Hill Link light rail station and Cal Anderson Park, each installation of The AMP will be designed to take visitors through an emotional and historic journey related to the AIDS epidemic in Seattle/King County from the early 1980s to today. These works of physical and digital art, created by artists of different backgrounds and perspectives, will tell stories of remembrance, reflection, creativity, and action surrounding the AIDS crisis and the community's ongoing response. An official dedication will be scheduled around World AIDS Day on December 1, 2020.
Each program will premiere with a Thursday screening, followed by 3 days of open viewing. Tickets for the series are available for free or for a donation.
Programs in the series:
June 25 – 28, 2020 // BUDDIES
The series will kick-off with a film screening of BUDDIES, the first narrative feature film made about AIDS. It's the story of a naive graduate student who volunteers to work as a "buddy" for people dying of AIDS, and is assigned to an intensely political activist whose family have abandoned him following his diagnosis. Following the screening will be a moderated discussion with those involved with similar caregiving programs in Seattle during the 80s and 90s. All proceeds from this screening will benefit organizations that empower the Black community in recognition of the importance of the Black Lives Matter movement.
July 23 – 26, 2020 // Dance with No Dominion
Ian Horvath created his final work NO DOMINION just before he himself died from AIDS. The work was restaged by six male dancers, from PNB and companies across the country. Dance performances from other dancers round out the program.
Aug 27 – 30 // Written to Remember
Readings of work from several local writers about the history and impacts of HIV/AIDS.
Sept 24 – 27, 2020 // Photo Presentation: "House of Angels" by Saul Bromberger and Sandra Hoover
A presentation by Saul and Sandy on their photographic documentation in the 1990s of Bailey-Boushay House, the HIV/AIDS care facility in Seattle. They will discuss working with staff there at the beginning, and how art has affected people living with HIV.
The AMP is a community-driven and collaboratively funded project that uses public art to create a physical place for remembrance and reflection, utilizes technology to share stories about the AIDS epidemic and the diverse community responses to the crisis and provides a call to action to end HIV/AIDS as well as the stigma and discrimination associated with it. The AMP offers visitors opportunities for meaningful participation in their projects, which serve as a reminder of the collective need to be active, remain vigilant, and stand ready to fight scapegoating and discrimination however and whenever they may arise.
---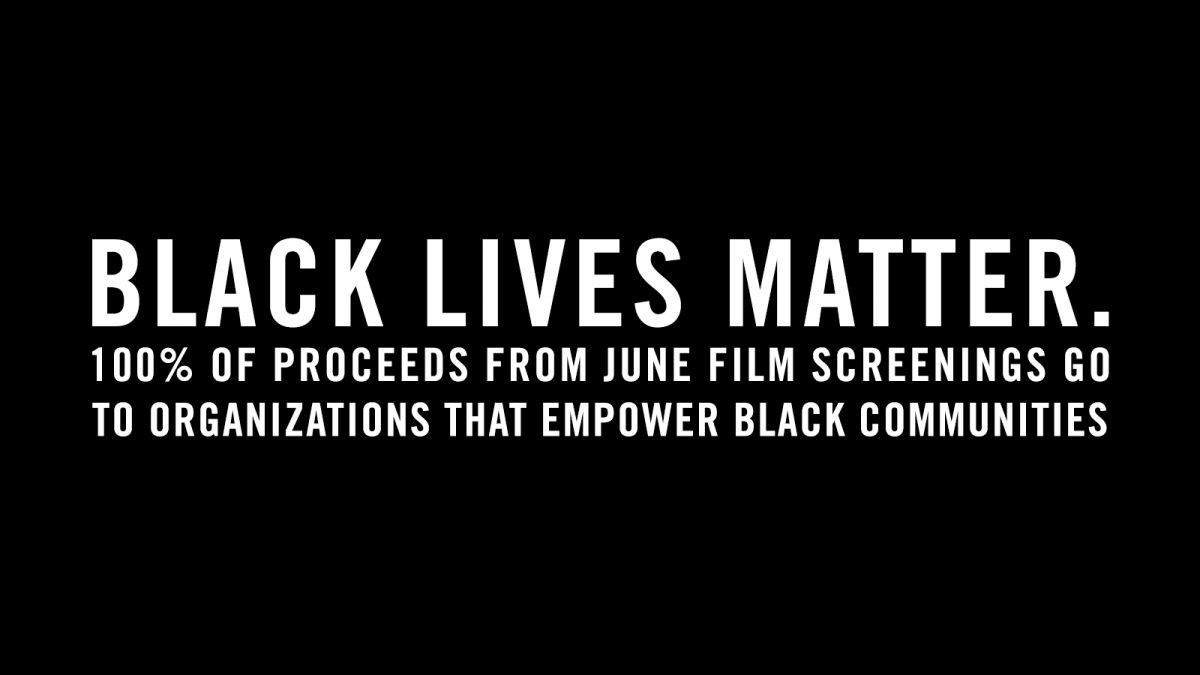 ---