Puget Soundtrack: Postcard from the Badlands presents Naer Vaer
This event took place on Aug 4, 2019
$16 General Admission
$13 NWFF Member
About
* As a promotion for the Lumberjacks and Logrollers series, NWFF members may receive one extra admission (BOGOOO!) to the Nordic Museum with their ticket purchase through August 2019. Does not include entry to the Studio 54 exhibition. *
The band performs their music composed exclusively for archival film footage curated by MIPoPS and edited by visual projectionist Torin Kovach and MIPoPS archivist Libby Hopfauf. Much of the footage comes from the Nordic Museum's archives as well as the UW and Seattle Municipal Archives and old home videos. The montage and music, echoing narratives from the Nordic Museum itself, represent themes of creation, community, conquest, migration, labor and play.
"Naer Vaer" literally means "close-dwelling" and metaphorically conveys a feeling of togetherness, presence, attendance, and deep connection with someone or something. The film footage and musical pieces explore our deeper and often contradictory connections to each other and the natural world.
This program was previously presented at Nordic Museum on March 7th, 2019 (as pictured above).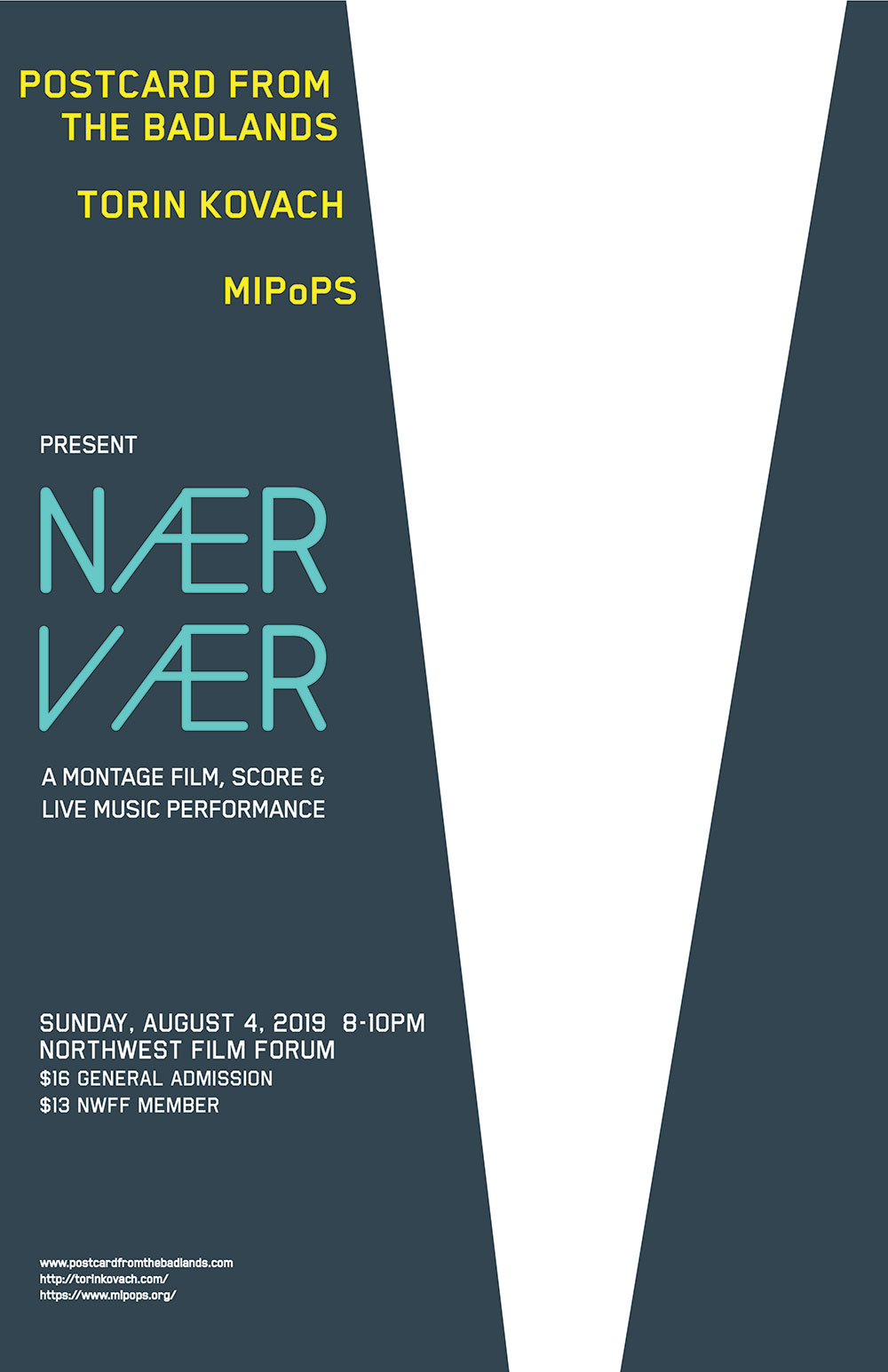 Postcard from the Badlands is a four-member new music ensemble that explores the intersection of Americana, modern chamber music, and instrumental rock. The ensemble creates layered and dusty sonic landscapes, inspired by the tension, melancholy, and elation of great film music. The group has played together for four years in the Seattle area, appearing at venues like the Tractor Tavern and Washington Hall, performing in collaboration with visual artists and landscape artists, and composing for short film.
Christian Runge — Steel, Electric, Acoustic Guitars
Vince Chan — Pianos, Double Bass, Electric Bass
Ryan Burt — Drums, Percussion
Lauren McShane — Cello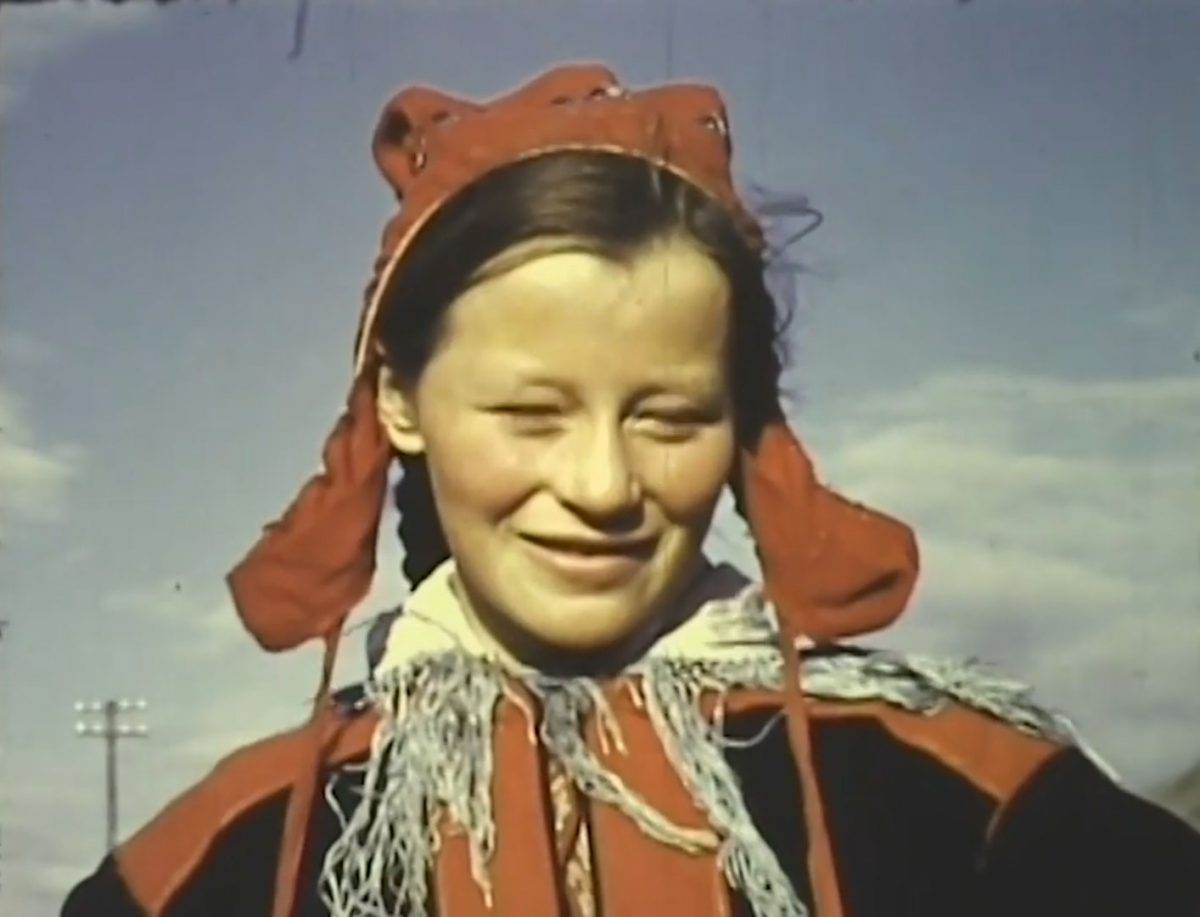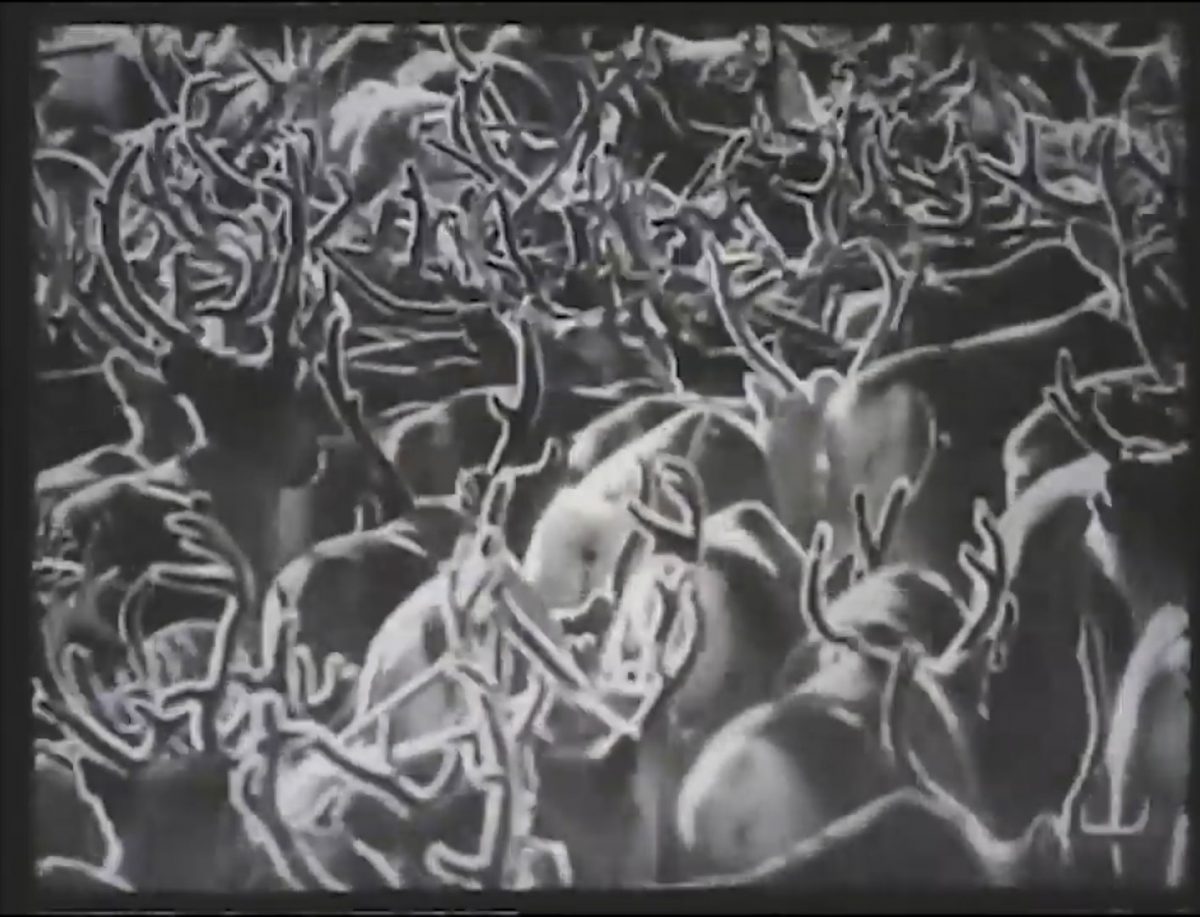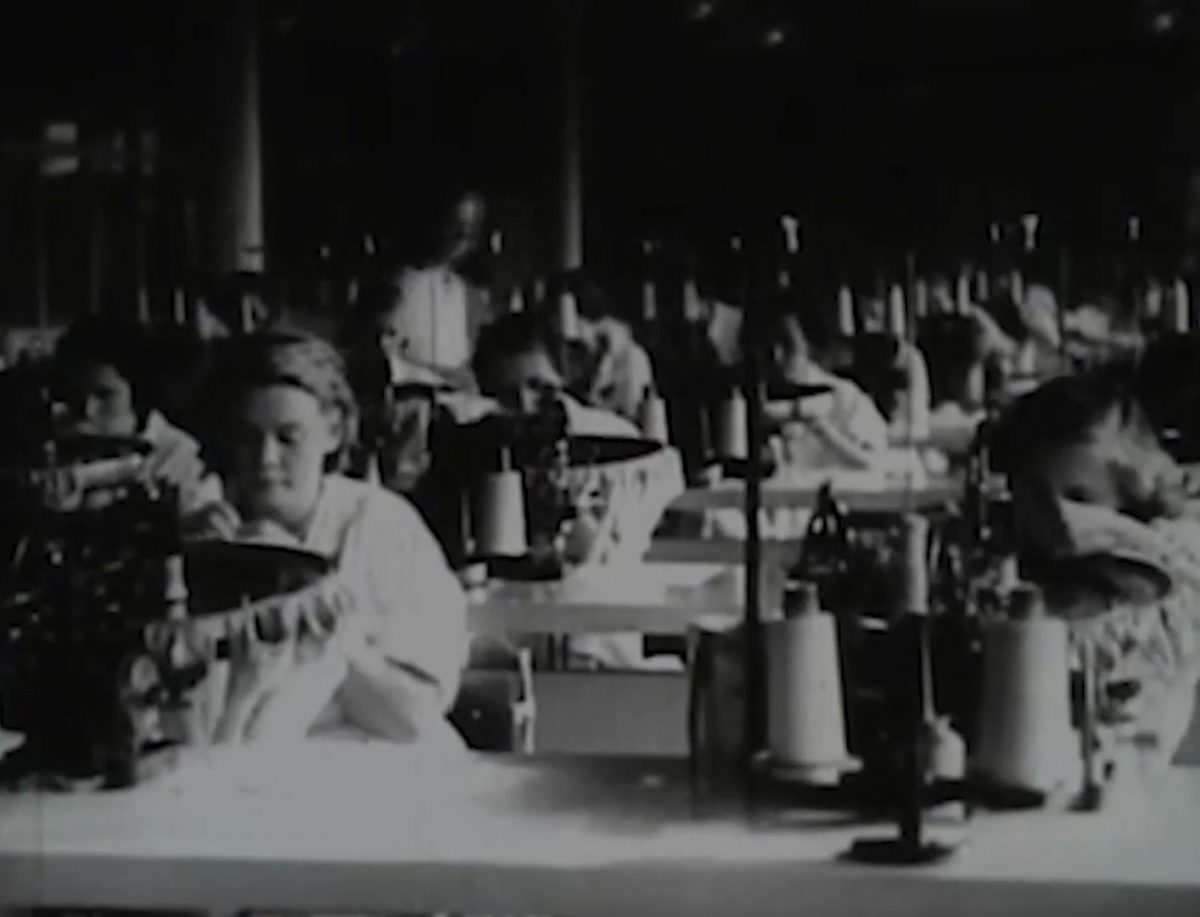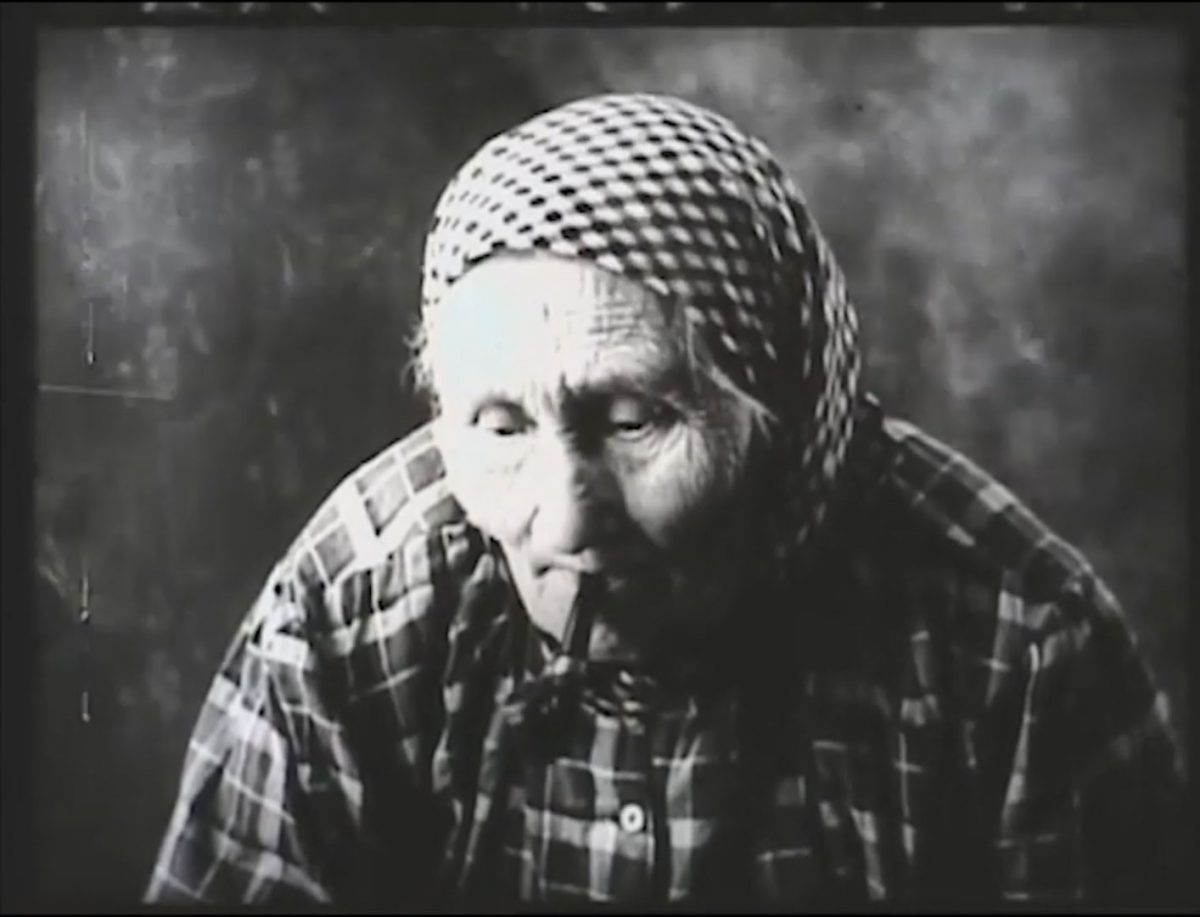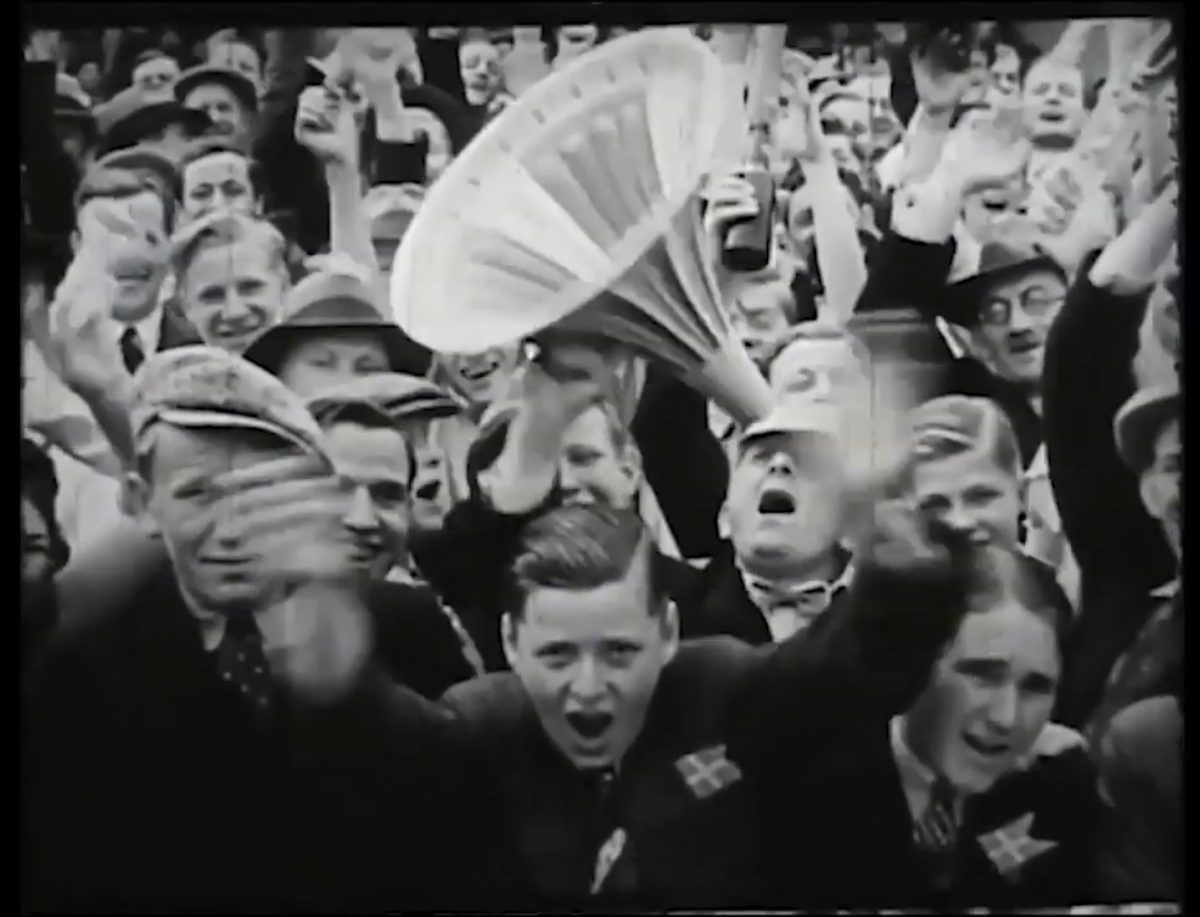 ---