Ailey [In-Person Only]
This event took place Oct 13 - Oct 16, 2021
$13 General Admission
$10 Student/Child/Senior
$7 Member
⚠️ Public safety notice ⚠️
NWFF patrons will be required to wear face coverings while in the building. To be admitted, patrons ages 12+ will also be required to present EITHER proof of COVID-19 vaccination OR a negative result from a COVID-19 test administered within the last 48 hours by an official testing facility.
NWFF is adapting to evolving recommendations to protect the public from COVID-19. Read more about their policies regarding cleaning, masks, and capacity limitations here.
Jamila Wignot
US
2021
1h 22m
About
Alvin Ailey was a trailblazing pioneer who found salvation through dance. Ailey traces the full contours of this brilliant and enigmatic man whose search for the truth in movement resulted in enduring choreography that centers on the Black American experience with grace, strength, and unparalleled beauty. Told through Ailey's own words and featuring evocative archival footage and interviews with those who intimately knew him, director Jamila Wignot weaves together a resonant biography of an elusive visionary.
(Jamila Wignot, US, 2021, 82 min, in English)
Description and images on this page courtesy of Neon.
"…there's a gap of missing depth that will probably never be bridged. Ailey didn't have a romantic life partner, and so without having someone … who could speak at length about what he went through when the lights went down, this is as close as one can get to the man. While caught between exalting the glory of his titanic accomplishments and their indelible mark on Black American culture, and figuring him out with only the available pieces of his intimate puzzle, Ailey succeeds at painting him as a complex figure." – Carlos Aguilar, The Wrap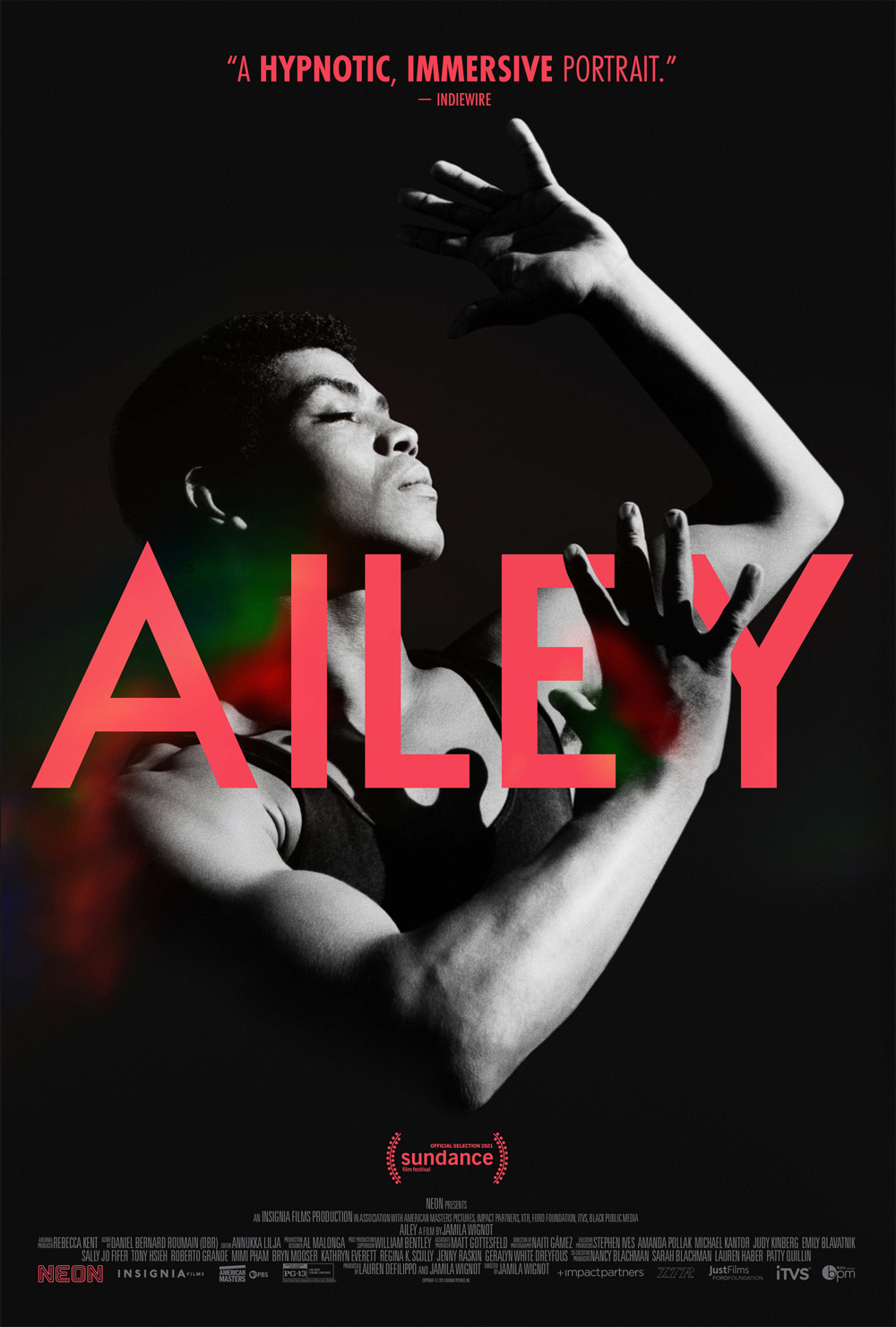 Director's statement:
Nothing prepares you for the experience of Ailey—the emotional, spiritual, aural, and visual overwhelm the senses. As a filmmaker, I am drawn to stories about artists like Alvin Ailey—innovators who tenaciously follow their own voice and in doing redefined their chosen forms. Ailey's dances—celebrations of African American beauty and history—did more than move bodies; they opened minds. His dances were revolutionary social statements that staked a claim as powerful in his own time as in ours: Black life is central to the American story and deserves a central place in American art and on the world stage. A working-class, gay, Black man, he rose to prominence in a society that made every effort to exclude him. He transformed the world of dance and made space for those of us on the margins—space for black artists like Rennie Harris and me.
– Jamila Wignot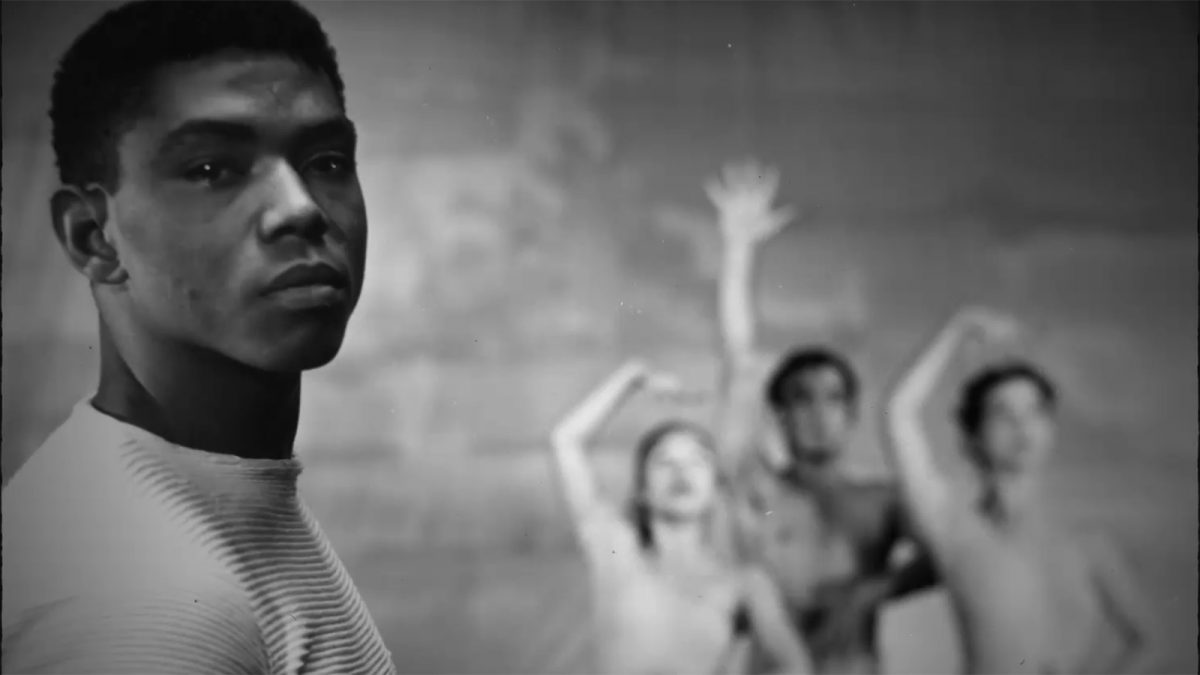 ---