ByDesign [Online] 2020 – Livingston: The Man and the Method (Método Livingston)
This event took place on Mar 22, 2020

Sliding scale admission: $0–25
Please pay what you can; proceeds support our move to a virtual platform!
Showtime listed is Pacific Standard Time.
---
ByDesign Festival 2020 is STREAMING ONLINE! Northwest Film Forum's physical space is temporarily closed in light of public health concerns around COVID-19, but community, dialogue, and education through media arts WILL persist.
• • HOW TO WATCH • •
Purchase a ticket or festival pass through Brown Paper Tickets as usual
30 minutes before each screening, NWFF will send a link and password to your registered e-mail address! (Don't see it? Check your spam filter.) The password will expire at the end of the film. No late seating!
If by showtime you do not receive an e-mail with details, please contact rana@nwfilmforum.org for a quick follow-up. (But please, check your spam!)
Sofía Mora
Argentina
2019
1h 12m
About
Vines grow in through the windows of Argentinian architect Rodolfo Livingston's Buenos Aires home, but he doesn't mind. According to him, "the spiders are welcome in." The charming designer, still practicing into his late 80's, has spent his career connecting with the people who will experience his creation. His is an exploration of the human interaction with architecture. In Método Livingston, he walks us through his house, his connection to Fidel Castro, and his hopes for his young son – all within the context of architecture as a tool for change.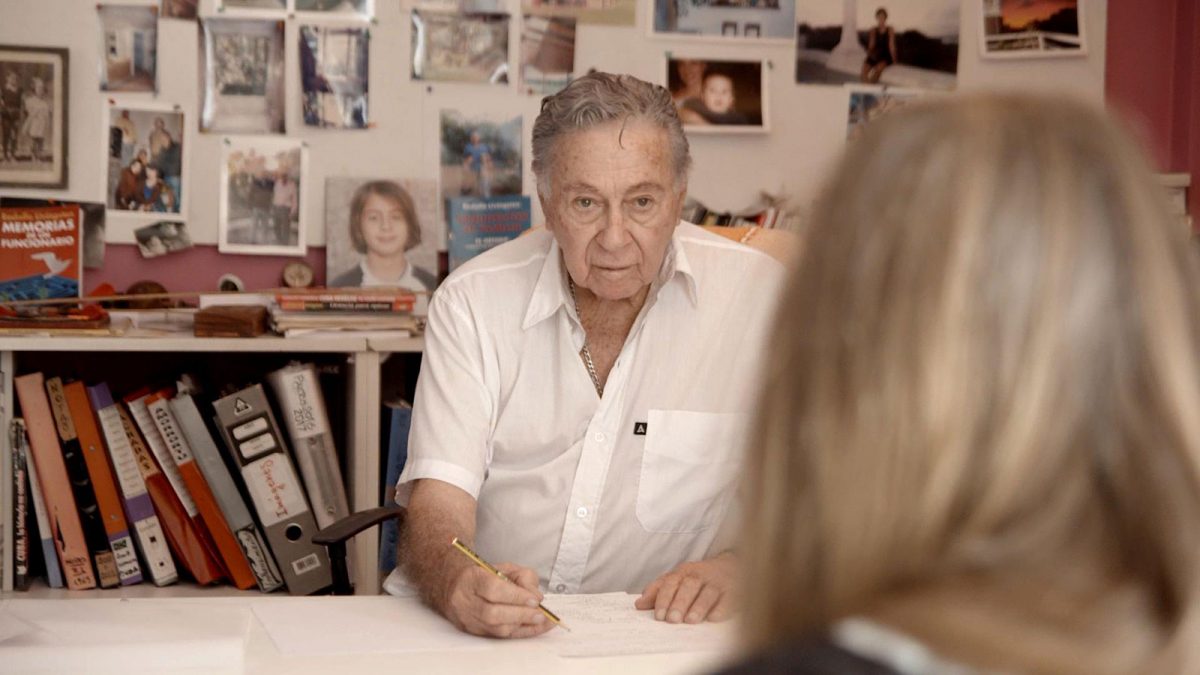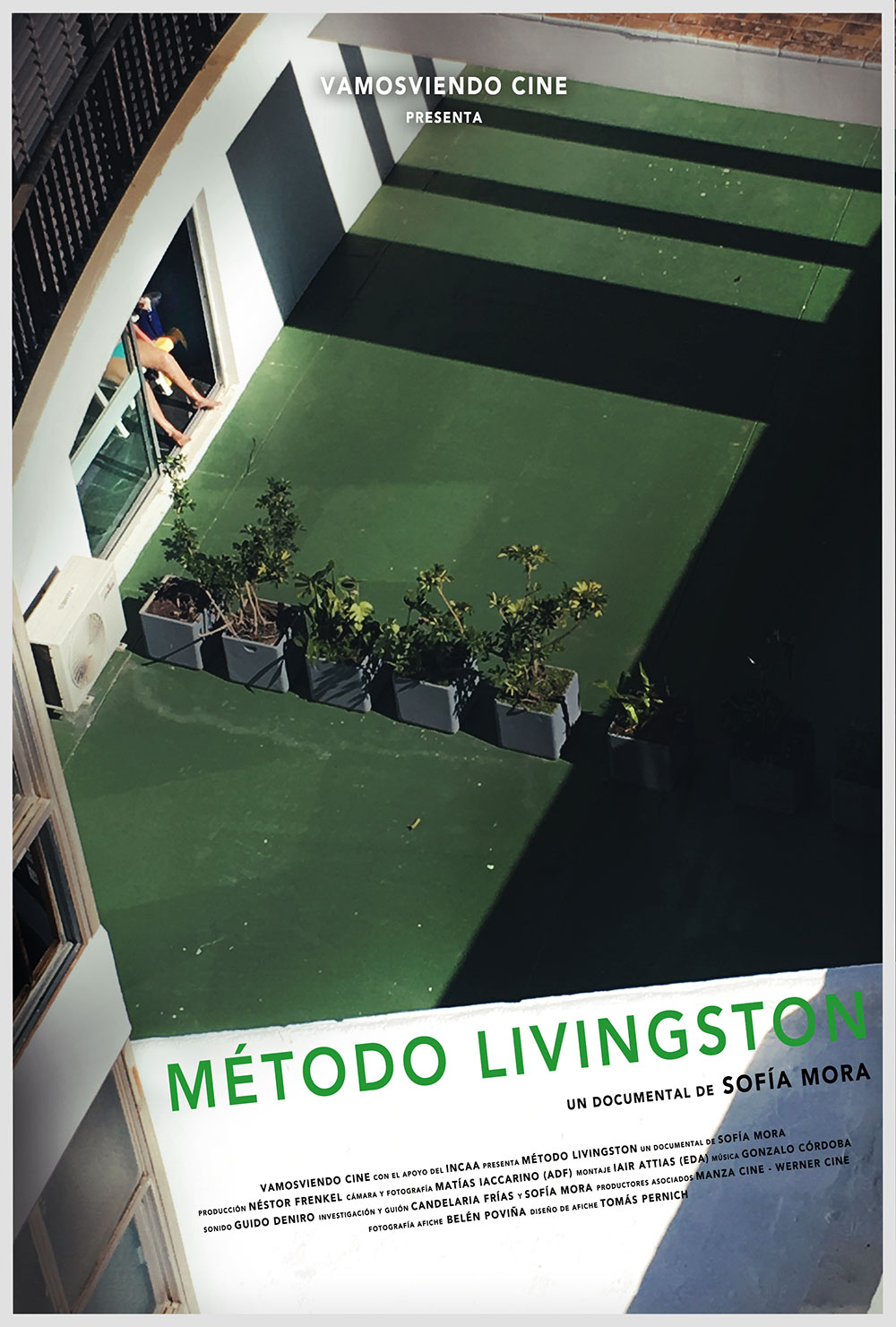 ---
About the director:
She was born in Buenos Aires in 1977, studied Image and Sound Design at the University of Buenos Aires and performed in the workshops of the actor Julio Chávez, Luis Agustoni and Laura Yusem. As director, she made the short films El visitante, (2002 – Super 8 color) and Del otro lado (2004 – 16mm color), which received numerous awards at international and national festivals. La hora de la siesta (2009) was her first fiction feature film, winner of the Best Latin American Film Award at the Mar del Plata International Film Festival. She produced, co-wrote and co-directed the documentaries Construction of a City, Amateur, The Great Simulator, The Winners and Santa lives in my town by Néstor Frenkel. Livingston: The Man and the Method is her first documentary feature as a director.
---
View ByDesign 2020 Festival Program:
---