ByDesign 2020 – Niemeyer 4 Ever w/ Astana, City of the Future?
$13 General Admission
$10 Student/Child/Senior
$7 Member
Nicolas Khoury
Lebanon
2018
30m
About
Tripoli, Lebanon, in the 1960s was a hotbed for art and intellectuals, poised to become the gateway for modern thinkers to all the Middle East. World-famous Brazilian architect Oscar Niemeyer came to build the springboard: an international fairgrounds in the most spectacular modern design. However, as the project neared completion, civil war halted construction indefinitely. Today, Tripoli is a shell of its former, boisterous self and the near-completed fairgrounds seem only a remnant of the past. However, for the city's people, the fairgrounds are still alight with hope and a sense of identity. Could there still be spring enough in them to launch Tripoli back to its former glory?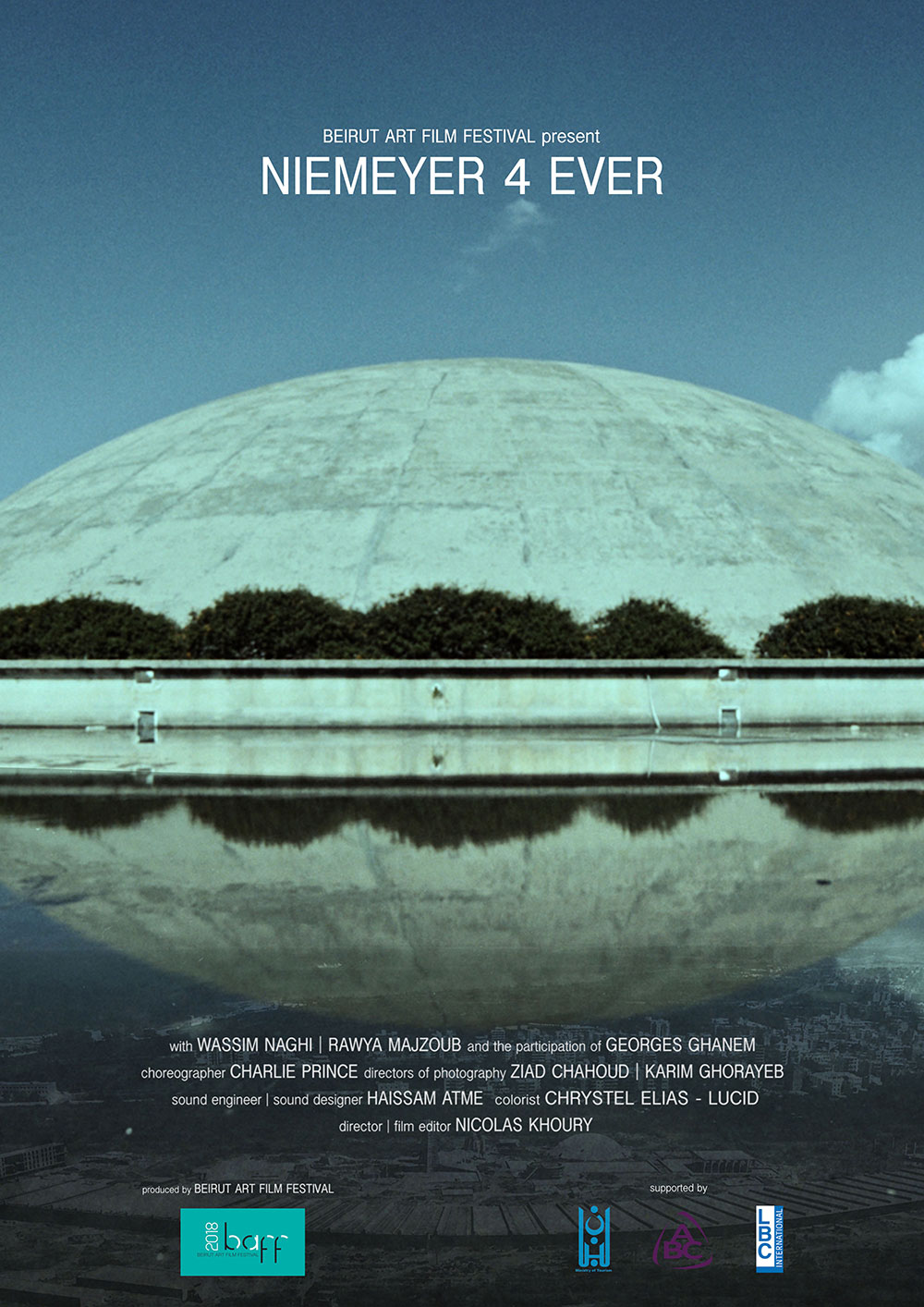 ---
Screens with Astana, City of the Future?
(Laurier Fourniau, France, 2019, 28 min)
Kazakhstan's rapidly-expanding capital city is rife with innovation and futuristic design, as prescribed by the government. As historically nomadic people, the Kazakhs are hesitant to adopt the rigidity of city living, especially considering their recent memories of Soviet urban design. Many citizens from around the country come to work in Astana, but few call this city-in-scaffolding their home. The government can sculpt a skyline, but can it cultivate a national identity through architecture?
---