Headless into Night
This event took place on Feb 26, 2020
About
Join us for the premiere screening of Seattle-based filmmaker Nifemi Madarikan's 'Headless into Night' – a fantasy short film in which a young black woman must interrogate her own fears and biases when her father wages war against neighboring activist mystics.
Mapping Afrodiasporic mythologies onto local modes of civic engagement, 'Headless into Night' is a cross-cultural investigation of relationships between accountability and intersectional justice in 'othered' communities. Through art grounded in local community and black cultural heritage, Nifemi Madarikan strives to celebrate the subversive dissidents that dismantle structural oppression in our local communities. Stick around after the film screening for Q&A with the amazing cast and crew that pulled this local indie project together. The program will then end with a send-off celebration in the NWFF lobby.
FILM SYNOPSIS
When Major Father sends her on a "divine" mission, Ifelayo must confront the mystical Night Mothers next door. What awaits her? Cowrie shells. Lots of cowrie shells.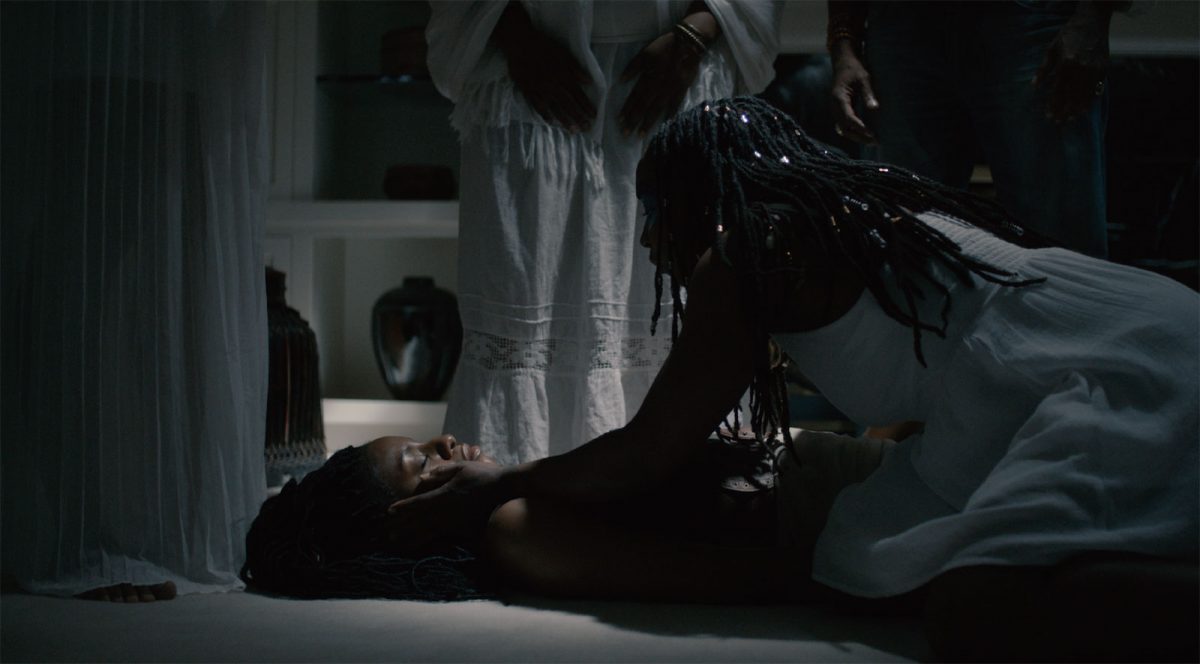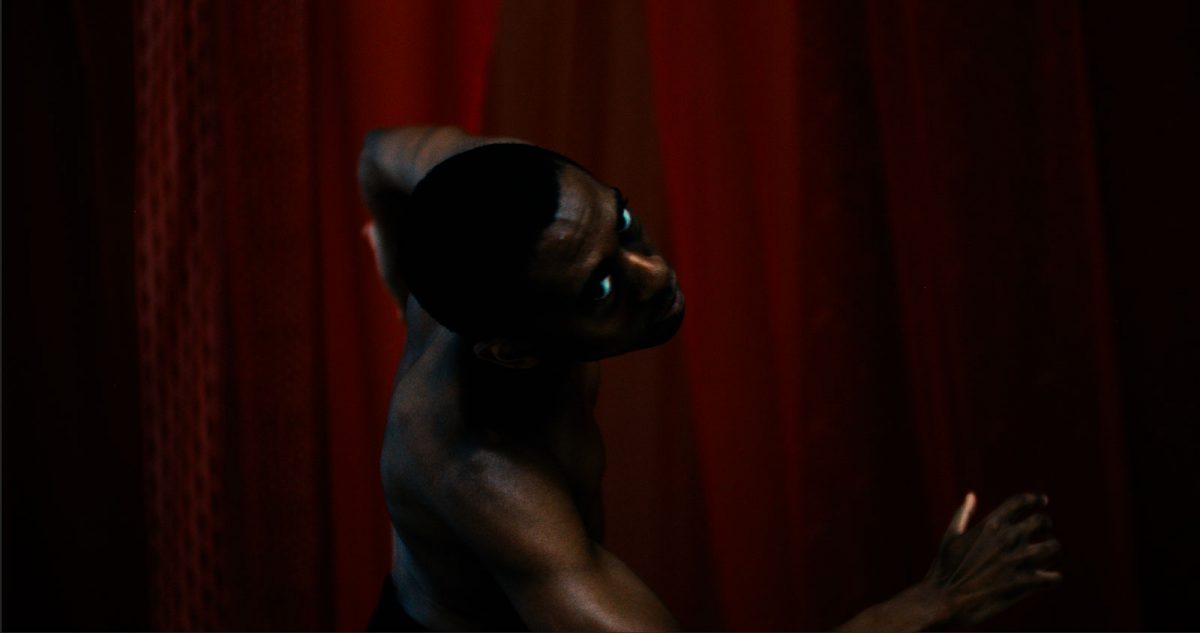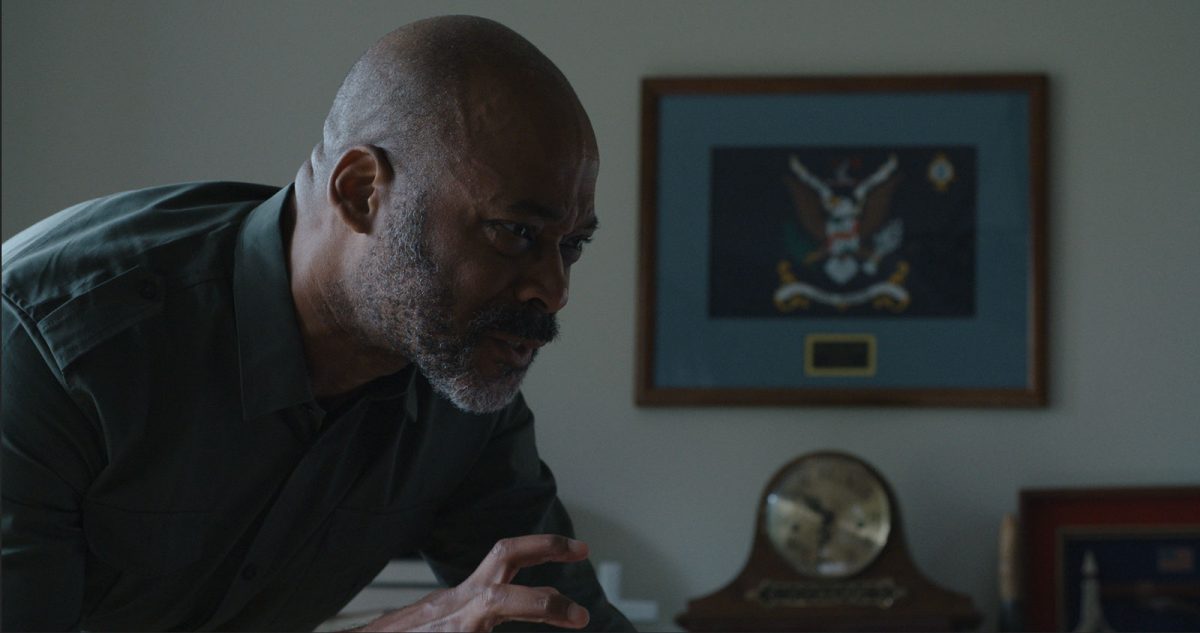 ---