Local Sightings 2018 – Arctic Daughter: A Lifetime of Wilderness
This event took place on Sep 23, 2018
$12 General Admission
$9 Student/Senior
$7 Member
Jean Aspen and Tom Irons
Homer, AK, USA
2017
1h 27m
* Filmmakers in attendance! *
About
At the age of 22, Jean Aspen sojourned with her first husband, Phil, into the Alaskan wilderness, above the Arctic circle. With a shared intention of living solely off the land, they spent a year with almost no other human contact, rushing to build a shelter out of found materials before the darkest days of winter descended, and subsisting on berries and rations of dried, salted meat.
As daring as it may seem, this was a path Jean was born into; as the daughter of author-adventurer Connie Helmericks, Jean spent her earliest years in the Arctic wilderness with her parents. Thus, Jean followed her legacy by forging her own path. Jean has continued to live in the remote Arctic tundra throughout her life, learning from her experiences and working to teach others through her books and films. Now in her 70s, Jean and her husband Tom are working to disassemble the structures they have built over the course of 26 years in Arctic and return the materials to the land. This stark philosophical documentary takes us through Jean's lifelong dedication to living beyond the edges of settled land in order to examine the relationship that exists between humans and the natural world.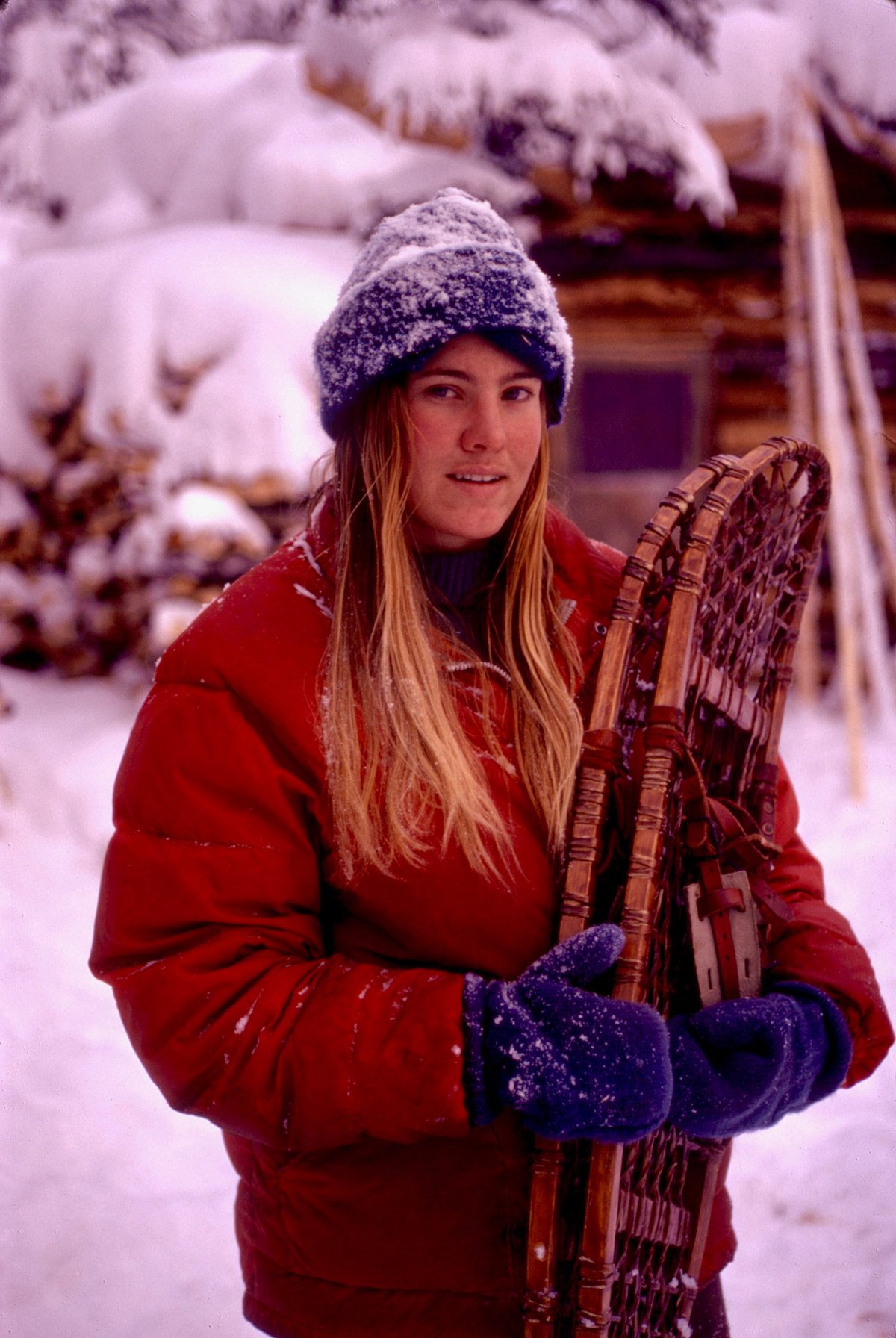 Screens w/ Short Film: Girls and Glaciers
(Annette Frahm, Seattle, WA, 2017, 10 min)
Teenagers Akua and Melodie expand their personal boundaries while learning field science in challenging high alpine terrain.
---
---