Local Sightings 2018 – Essays of a City
This event took place on Sep 22, 2018
$12 General Admission
$9 Student/Senior
$7 Member
Stuart Eagon
Portland, OR, USA
2018
1h 17m
About
* Washington state premiere! *
Shot over numerous years in Portland, Oregon, Essays of a City is a rapturous exploration of the city, on Super 16mm black and white film.
Split into three parts, it begins with a portrait of urban desolation, dominated by architecture and bereft of humanity. A series of monologues follows, given by those who live in the shadows of that architecture. Finally, Essays of a City concludes with a thesis about how the cinema's unique ability to document time and space differentiates it from other art forms. With an orchestrator's sense of tempo and detail, Stuart Eagon has made a constantly surprising film of rare aesthetic and even moral consciousness.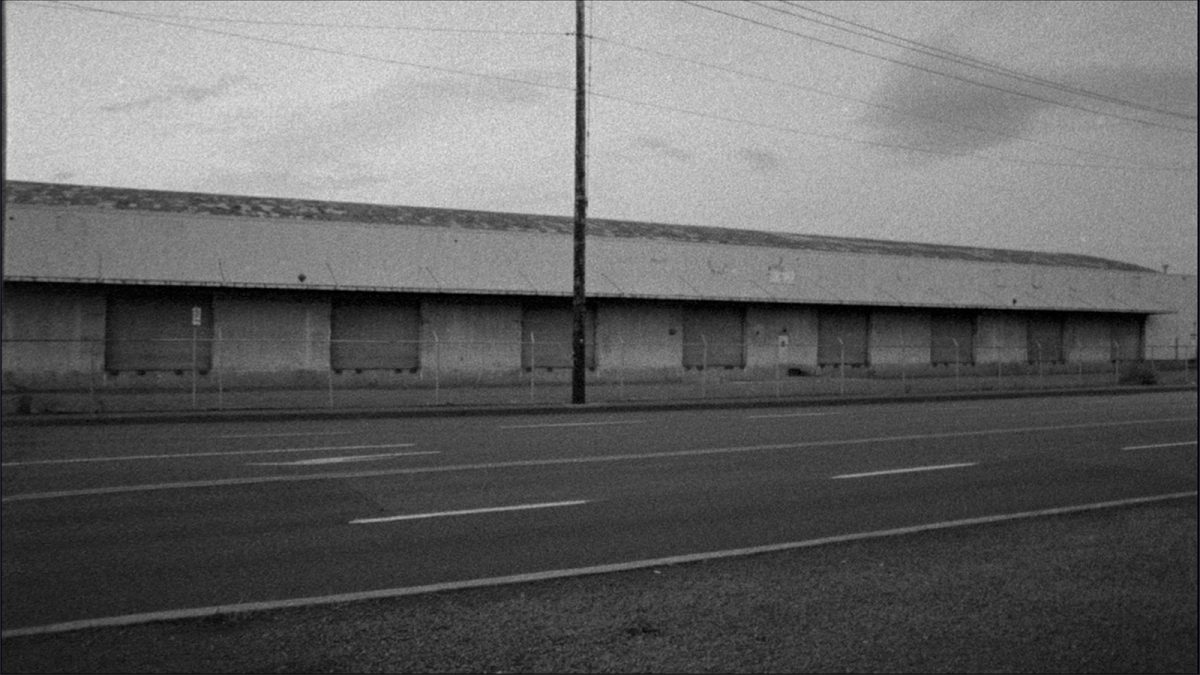 Screens w/ Short Film: From Parts Unknown
(Michael T. Workman, Missoula, MT, 2018, 28 min)
A young man's complex and difficult journey through the hardships of alcoholism, depression and family loss is juxtaposed with the hope and sense of purpose that community members of Spokane, Washington find in local wrestling.
Followed by a Q&A with directors and subjects!
---
---