Local Sightings Film Festival 2018: North of Blue
This event took place on Sep 23, 2018
$12 General Admission
$9 Student/Senior
$7 Member
Joanna Priestley
Portland, OR, USA
2018
1h
About
** Seattle premiere! **
Joanna Priestley's electrifying experimental animation shatters the distinction between our modern technological reality and the natural landscapes of Canada's Yukon Territory. The focus of North of Blue is on the world of images, chronicling a series of shifting designs and patterns accompanied by an entrancing original score. Inspired by her time spent in the Yukon wilderness, Priestley has created a dense multiverse of images and fractals that deconstructs conventional iconography and creates patterns that feel at once comfortable and alien. A remarkable film that defies categorization, North of Blue has to be seen on the big screen.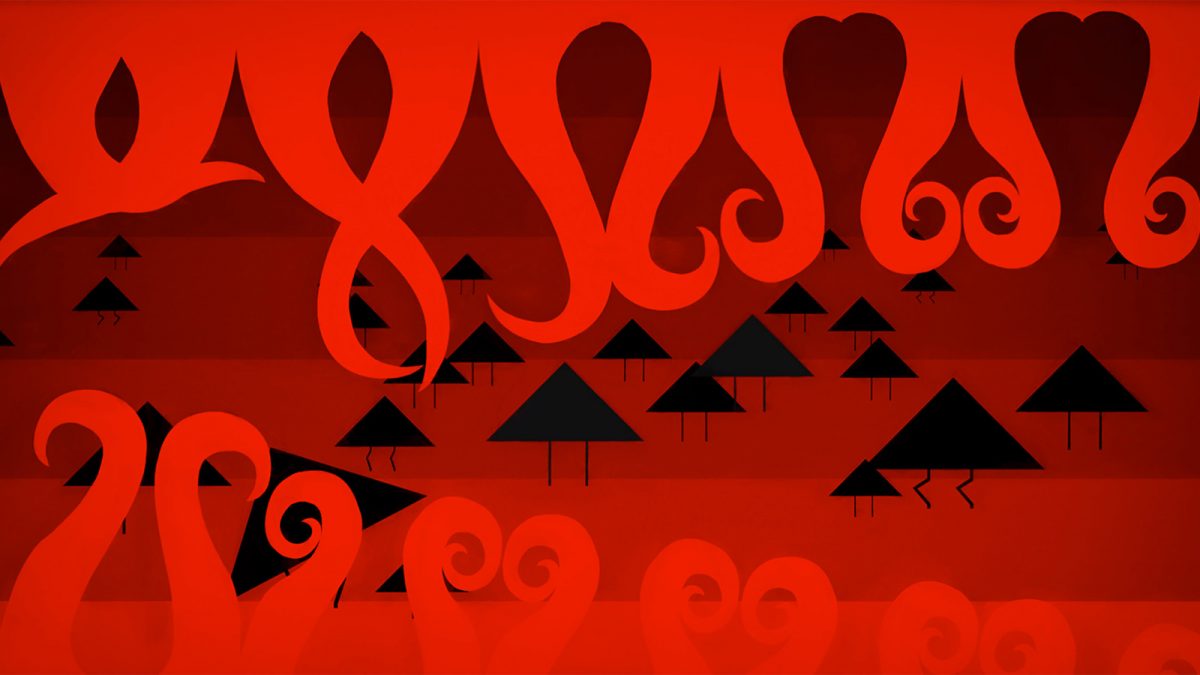 Screens w/ Short Film: Two Balloons
(Mark C. Smith, Portland, OR, 2017, 9 min)
Two travelers return to a place crossed by stars and clouds where love is at the beginning of everything.
Screens w/ Short Film: If You Fall
(Tisha Deb Pillai, Vancouver, BC, 2018, 6 min)
Eight-year old Lila takes on the daunting task of learning how to cycle, as she faces an unfamiliar parental role-reversal at home.
---
---