Other Music [Online]
Screen this title
April 17 – May 1
through Oscilloscope Films
$12 General Admission
Through Oscilloscope's online portal
One ticket good for a three-day pass to watch Other Music. Your purchase supports Northwest Film Forum!
Puloma Basu & Rob Hatch-Miller
US
2019
1h 23m
About
Other Music was an influential and uncompromising New York City record store that was vital to the city's early 2000s indie music scene. But when the store is forced to close its doors due to rent increases, the homogenization of urban culture, and the shift from CDs to downloadable and streaming music, a cultural landmark is lost. Through vibrant storytelling, the documentary captures the record store's vital role in the musical and cultural life of the city, and highlights the artists whose careers it helped launch including Vampire Weekend, Animal Collective, Interpol, Yeah Yeah Yeahs, William Basinski, Neutral Milk Hotel, Sharon Van Etten, Yo La Tengo and TV On The Radio.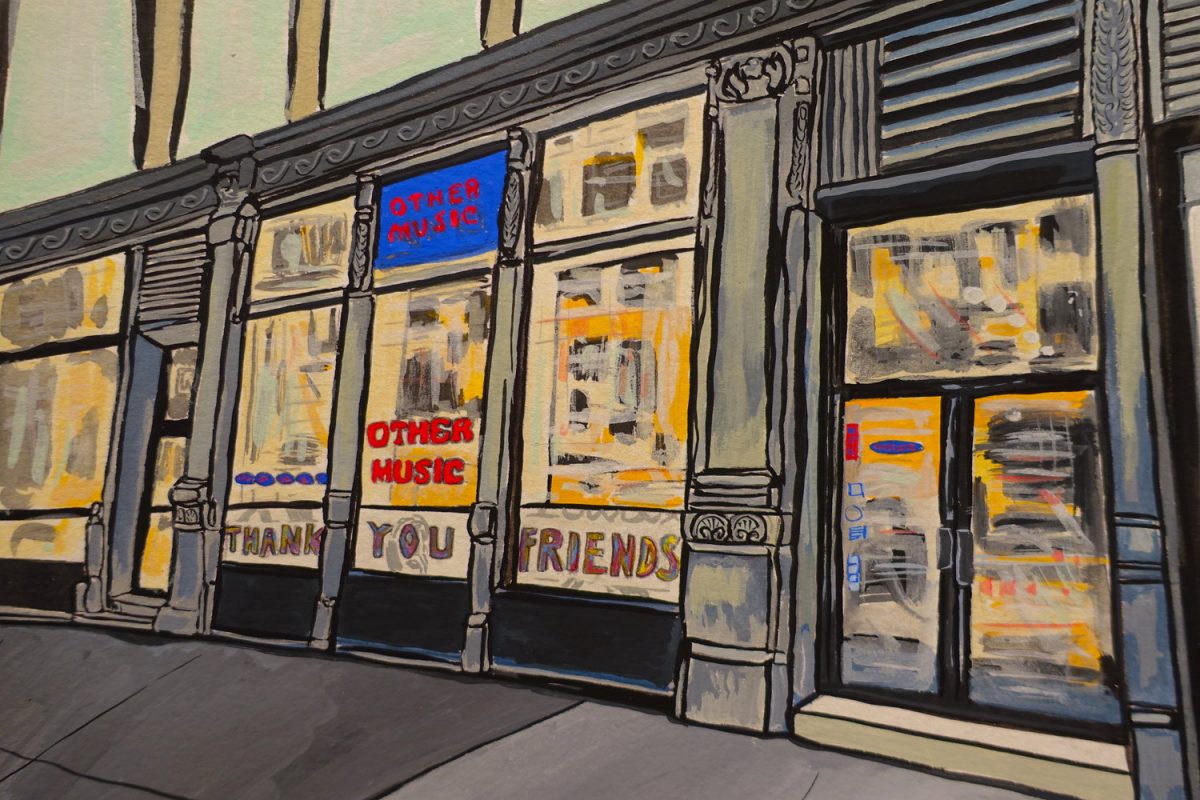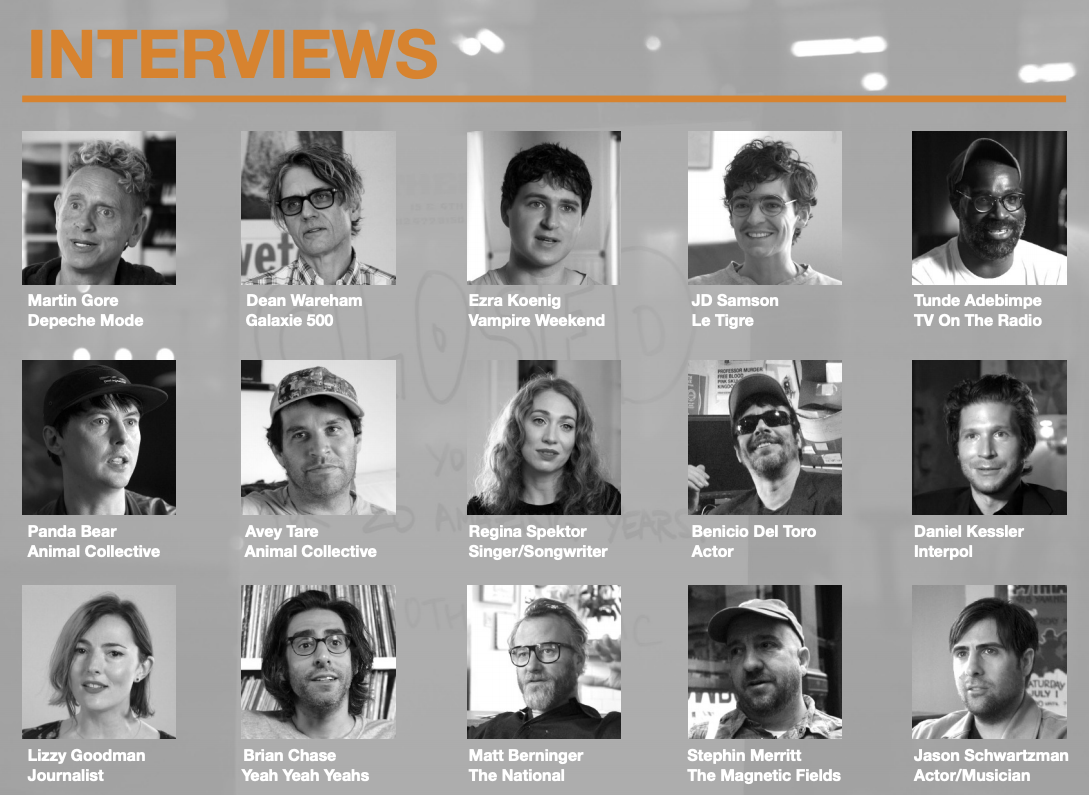 Featuring:
Tunde Adebimpe (TV On the Radio), William Basinski (composer), Panda Bear (Animal Collective), Matt Berninger (The National), Stuart Braithwaite (Mogwai), James Chance (The Contortions), Brian Chase (Yeah Yeah Yeahs), Benicio Del Toro, Janeane Garofalo, Martin Gore (Depeche Mode), Daniel Kessler (Interpol), Ezra Koenig (Vampire Weekend), Mac McCaughan (Superchunk), Stephin Merritt (Magnetic Fields), Keigo Oyamada (Cornelius), Jocelyn Samson (Le Tigre), Jason Schwartzman, Regina Spektor (singer/sonwriter), Avey Tare (Animal Collective), Dean Wareham (Galaxie 500/Luna) and more…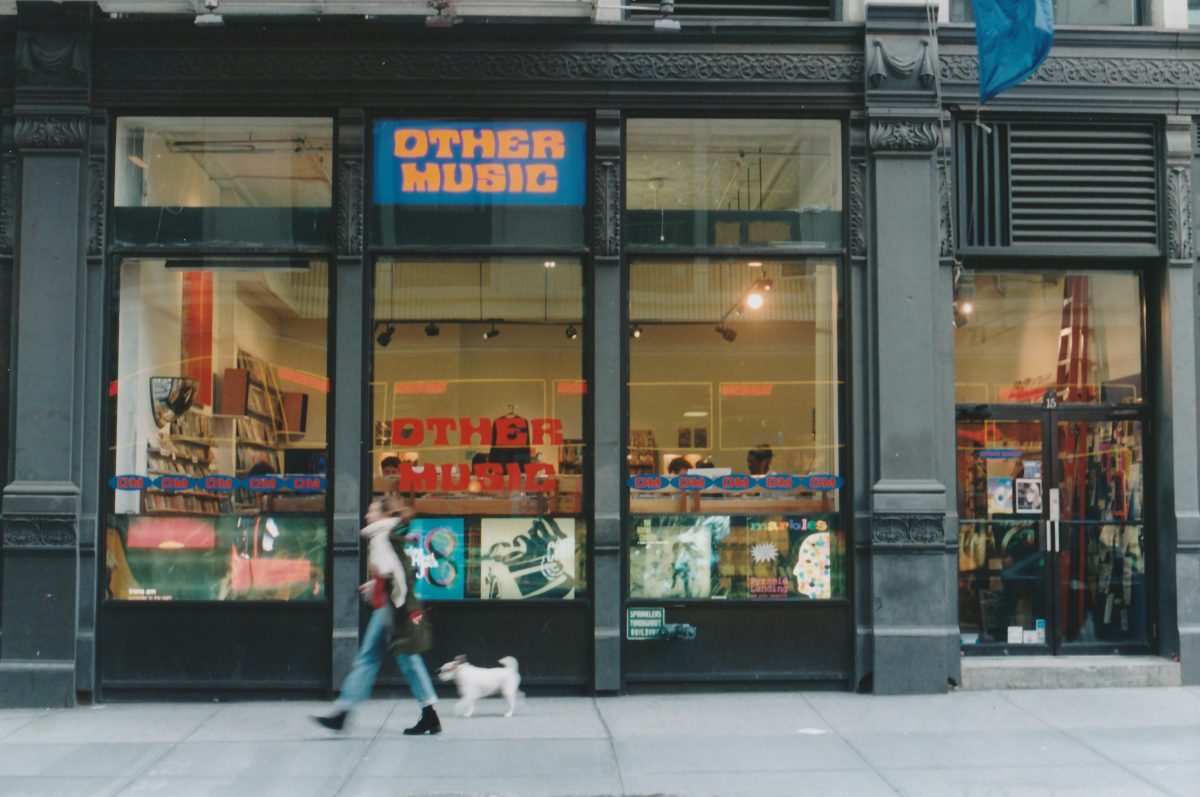 ---