Resilient Visions 2020 [Online]
This event took place on Jun 10, 2020
BLACK LIVES MATTER. In recognition of the importance of the current moment, NWFF is donating ALL PROCEEDS from our June film screenings to organizations that empower the Black community, including Black Lives Matter Seattle-King County, Rainier Valley Community Clinic, Trans Women of Color Solidarity Network, and other organizations to be announced. Learn more about this initiative here or donate directly to NWFF.
---
Northwest Film Forum is SCREENING ONLINE! NWFF's physical space is temporarily closed in light of public health concerns around COVID-19, but community, dialogue, and education through media arts WILL persist.
• • HOW TO WATCH • •
Purchase your ticket through Brown Paper Tickets.
Your email receipt from Brown Paper Tickets will contain a link and password for viewing, under "Ticket Details". (Don't see it? Check your spam filter.)
If you encounter any issues logging in, please contact louie@nwfilmforum.org for a quick follow-up. (But please, check your confirmation email!)
After the screening, filmmakers will participate in a Zoom discussion with the Resilient Visions Programming Team. Registrants will receive an invitation via email 30 min prior to showtime.
About
The title of this remote media festival, Resilient Visions, is to honor the creativity and resilient spirit of the UW Bothell and the global community. The contemporary moment has been extremely taxing in a variety of ways. So many students are seeking to juggle school with family and work pressures even as they contend with the ways that that those pressures are further complicated by challenges at the national and international level. Time and again students have used their media practice to creatively represent their response to the world around them through fiction, nonfiction, or experimental film, and other media genres.
Total duration: 126 min. plus 10 min. intermission
---

The Village in the Epidemic
 by Lidong (15 min) 
Health workers in a Chinese village less than 400 kilometers away from Wuhan battle the Covid-19 epidemic.

Grow Towards the Sun
by Anlei Wang (14 min)
After retiring from serving sixteen years in the Chinese military, Zhou Qi is starting a new life with marriage, new business, and returning to school.

Pursue Your Dream
by Ramilya Salem (7 min)
While trying to further her career in the art industry, Sue Anderson reflects on the challenges she has had while striving for her lifelong dream to be recognized as an artist.

We Are the Same
by Ying Wang (9 min)
Fang Jianze was diagnosed with progressive muscular atrophy when he was 6 years old. He reflects on discrimination and his choices to go skydiving, attend college, and make videos.

Destination Earth
by Ryan Cass trt (3 min)
A nerd tries to prove to his neighbor kids that Aliens do in fact exist.

Shades of Me
by Chelsea Moser & Thelma K. Tunyi (5 min)
When you want something done right you have to do it yourself.

The Process of Addiction
by Matthew Emory (2 min)
Through stop-motion video, the filmmaker illustrates the process of addiction through dreams.

The Tape
by Kao Shih-Yuan (16 min)
Xiao-Ting was at first bothered by a sound after listening to a tape left by Wei-Ming and then soon discovered a correlation between her brother's death and the incident.
~ INTERMISSION (10 min) ~

Firework Pollution
by Ka Ki Tang (1 min)
Although fireworks are magnificent and beautiful, they create colossal air pollution and impact plants and birds.

The Firework of Yao Nationality
by Xiangyu Chen (15 min)
The 700-year-old Fireworks Festival of the Yao nationality celebrates its culture and people.

MoYaoMian
by Xiangyu Chen (8 min)
Wu Youguang may be the last generation to inherit the unique sacrificial dance of the Yao nationality in Gongcheng, Guangxi.

Roots of an American Dream
by Michele Chao (2 min)
The filmmaker's father reflects on surviving the Khmer Rouge.

2986 KM
by Guopeng Miao (5 min)
2986 kilometers is the distance that a student travels between her home in Erdenet, Mongolia and the school she studies at in Guangzhou, China.

Heir of Dough Figurines Art
by Yiming Chen (6 min)
With the rapid spread of information and the continuous loss of traditional culture, Ziyu LangJia sticks to his dream in mixing innovative ideas with traditional culture of his inherited dough figurines art collection.

Painting in the Sky
by Dongshen Li (6 min)
Despite the challenges Miles Hart has had in life, he continues to make art.

Hello, Tapangu
by Yi-Ching Lien (18 min)
The Tapangu community and the Tsou tribe are located in the Alishan mountains in Taiwan. Student filmmakers brought cameras to the children in Tapangu and made a mural with the Tapangu community.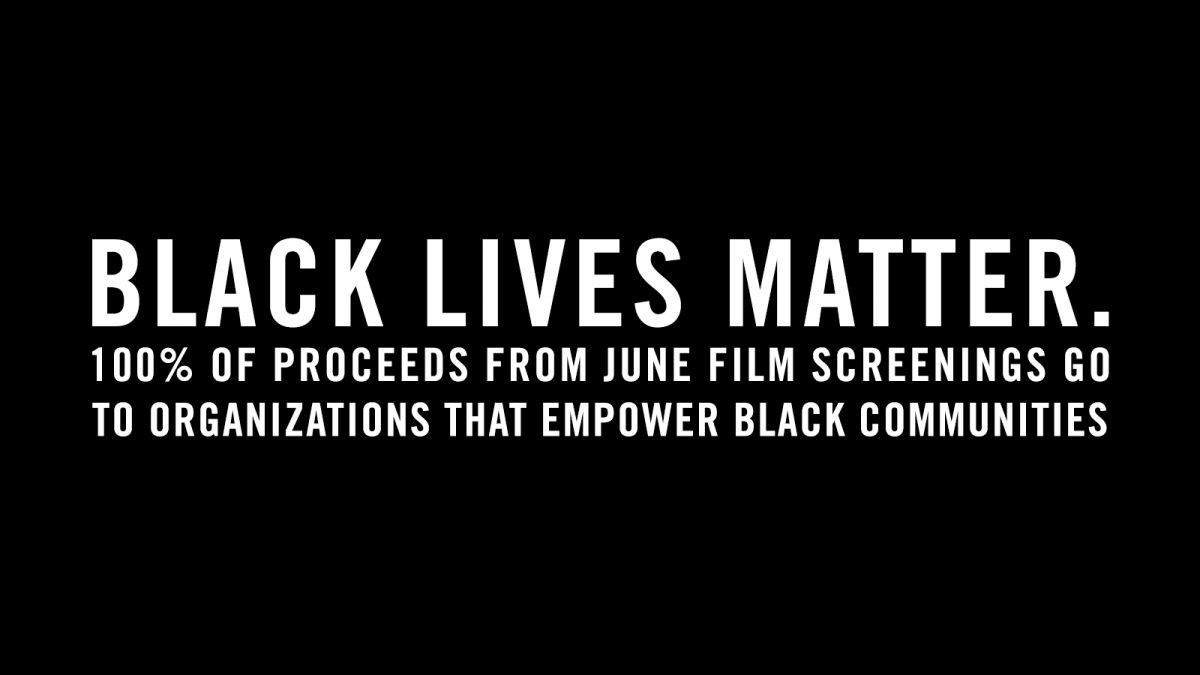 ---