Resisterhood [Online]
Screen this title
Oct. 9–30, 2020
• • HOW TO WATCH VIRTUALLY (for free!) • •
Leading up to the election, we are offering this film to view

free of charge

. Trust in the value of your vote! Visit our Eventive page for this film to reserve your pay-what-you-can ticket.
Once you create your Eventive login, you're off and running! Your ticket to watch the film will be linked to your account.
If you're purchasing before the film opens, Eventive will automatically send you a reminder email when it unlocks and is ready for viewing.
If you encounter any issues using the platform, you can troubleshoot them using Eventive's help page.
Cheryl Jacobs Crim
US
2020
1h 36m
About
In the 3+ years since the 2016 elections, Americans have resisted and persisted.
We flooded the streets and packed the airports. We spoke up at town halls and sat down in Congressional offices. We stood for human rights and for each other. We raised our voices and we voted. Through it all, Resisterhood was there.
This powerful documentary captures the stories of everyday Americans who became grassroots activists working tirelessly to defend our democracy and stop the erosion of our civil rights. Resisterhood showcases the wave that brought us the most ethnically, racially and gender diverse Congress in history. It shares stories of hope that will re-energize the movement and inspire even more people to join the fight to secure a bright future for our county. It is a vivid picture of this unusual period in American politics, and a testament to the strength of ordinary Americans during this extraordinary time.
Description and images on this page courtesy of Unshakable Productions.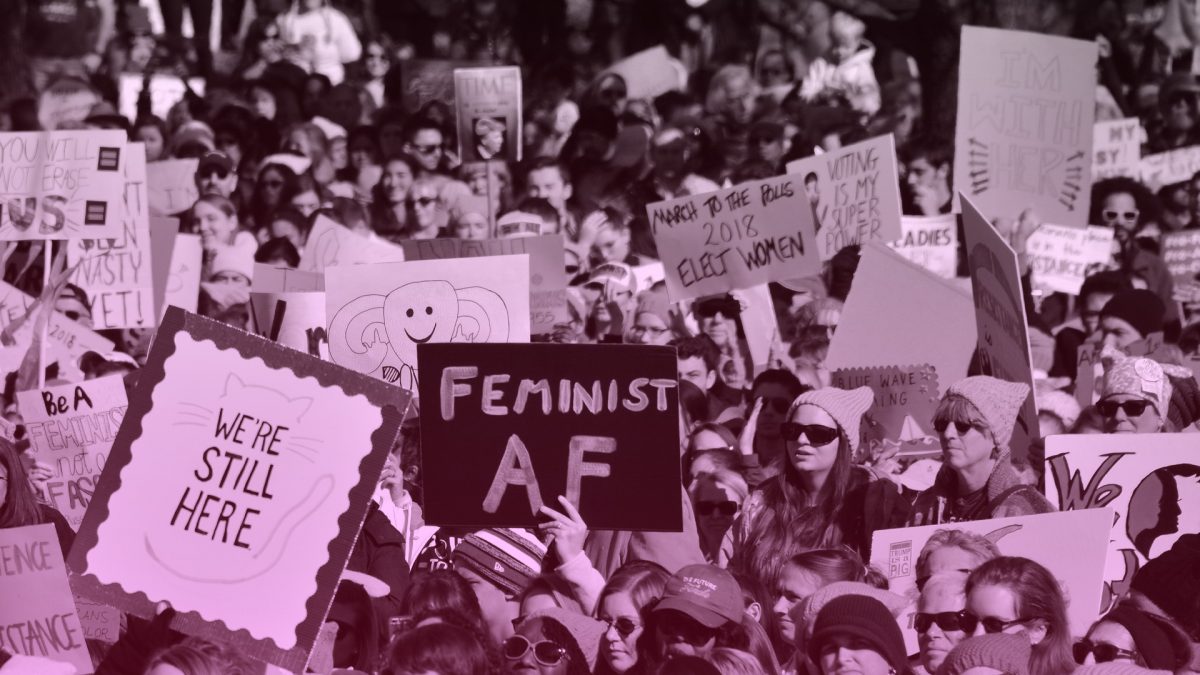 ---