A Thousand Cuts [Online]
Screen this title
Aug. 7 – Sep. 4, 2020
Once you purchase, you'll have 7 days to start watching. Once you begin watching, you'll have 2 days to finish.

This digital film screening is limited to audiences in North America.
Ramona S. Diaz
US & Philippines
2020
1h 50m
About
Nowhere is the worldwide erosion of democracy, fueled by social media disinformation campaigns, more starkly evident than in the authoritarian regime of Philippine President Rodrigo Duterte. Journalist Maria Ressa places the tools of the free press—and her freedom—on the line in defense of truth and democracy. Produced, written and directed by Ramona S. Diaz (Imelda, Motherland).
Description and images courtesy of PBS Distribution and FRONTLINE | PBS.
"Rappler [the news website for which Maria Ressa is executive editor] has scrutinized the administration of the Philippines president, Rodrigo Duterte, exposing bot armies and corruption and documenting his brutal anti-drugs campaign, which has led, by some estimations, to tens of thousands of extrajudicial killings. In turn, the president has dismissed Rappler as peddling "fake news," and his administration has instigated several cases against it. … Media freedom in the Philippines has deteriorated severely under Duterte, who stated in 2016: "Just because you're a journalist, you are not exempted from assassination."" – The Guardian
"A Thousand Cuts provides an expansive, revealing look at the Filipino political situation, and it doesn't feel like it's warning viewers about what will happen in America, so much as telling us what's coming next." – Nick Allen, Rogerebert.com
"The wit and warmth of renowned Filipino journalist/crusader Maria Ressa shines brilliantly in Ramona S. Diaz's searching, salutary doc." – Jessica Kiang, Variety

We are encouraged by Northwest Film Forum's presentation of Ramona S. Diaz's A Thousand Cuts. This important documentary spans the important and courageous work of Maria Ressa, a Filipina journalist who has challenged the violent Duterte administration's ruthless "war on drugs."
In his fourth year of office, Duterte's authoritarian rule has eroded the sovereignty and democracy of the Philippines, governed a militaristic COVID-19 response (where more Filipinos have been arrested than tested for the pandemic), and has resulted in the killings of 30,000 Filipinos. Even more concerning is the recent passage of the Anti-Terror Law, which institutionalized nationwide martial law while strengthening Duterte's fascist rule to silence anyone critical of the government — including press and journalists like Maria Ressa of Rappler.
The Malaya Movement is outraged by Duterte's continued targeting of Maria Ressa. We join the Filipino people and the rest of the international community in condemning this most recent attack against press freedom and democracy in the Philippines. The guilty verdict on Ressa is another example of Duterte's weaponization of the law and part of Duterte's continuing and systematic onslaught against democracy in the Philippines for the benefit of his dictatorship.
We invite people in the United States (especially Filipinos and those concerned with the intensifying Philippine situation) in the Seattle area, and those watching this film to join the Malaya Movement. Work with us against Duterte's worsening attacks against press freedom, democracy, and the Filipino people overall. Malaya will continue to call for justice for all the journalists that have been killed or continue to be harassed and maligned as a result of this administration's desperate attempts to silence dissent. And we invite you to join Malaya to do the same!
Please contact malayamovement.seattle@gmail.com or visit our website malayamovement.com to join and find out more.
---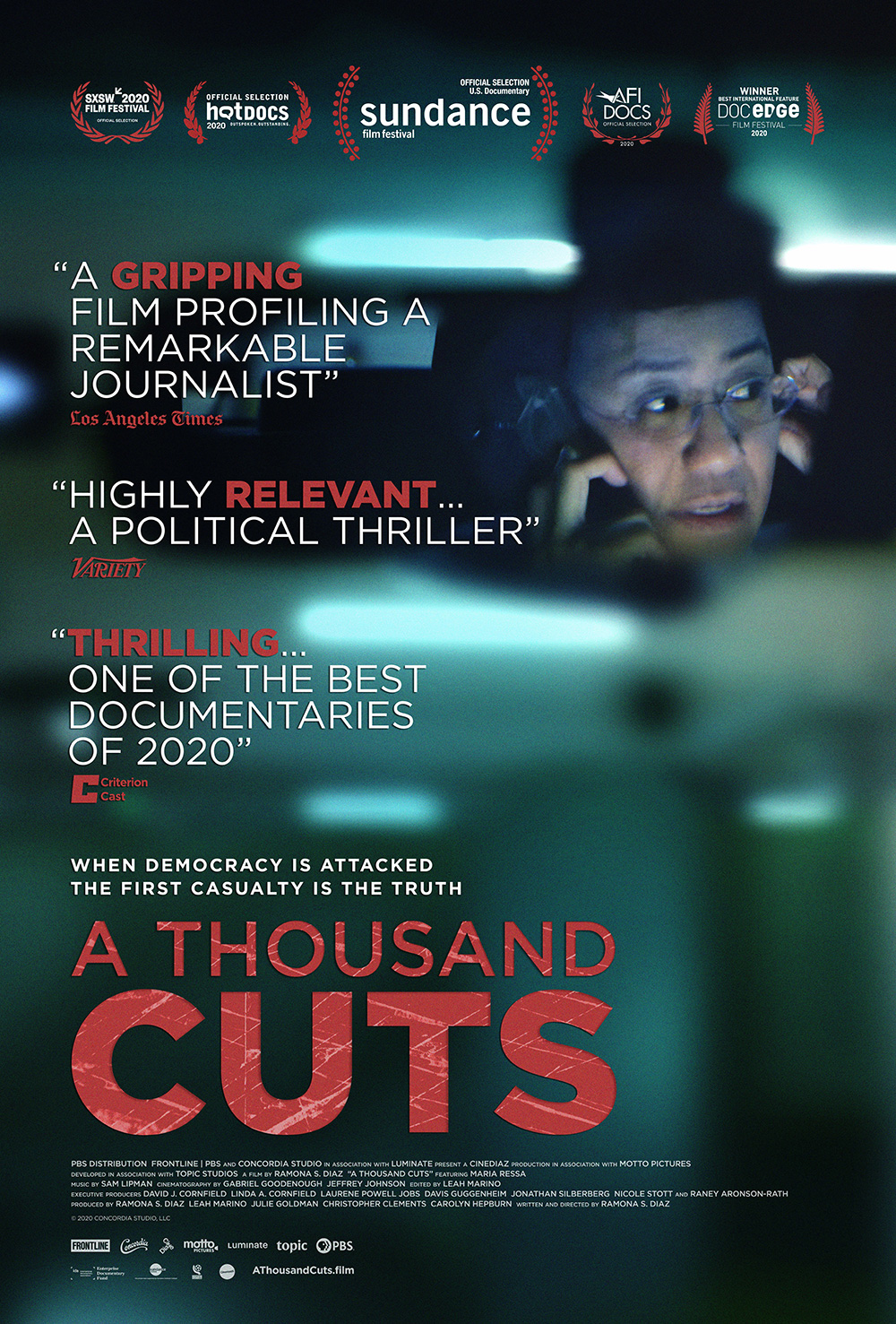 ---