---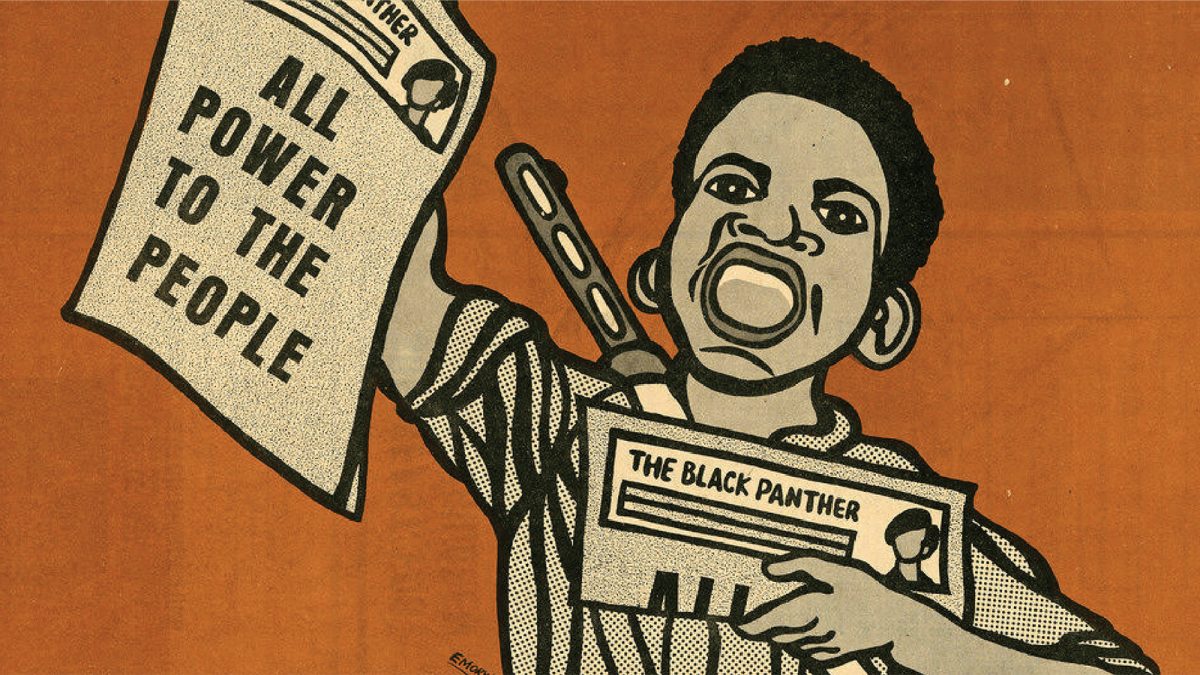 The 411 on NWFF's Online Screenings Schedule!
March 24, 2020
ByDesign [Online] Festival (Mar. 18–22, 2020) drew hundreds of viewers and over 50 digital passholders, from our region AND beyond! Pivoting to put a once-physical festival online in four days was tough, but thanks to you, it was well worth the effort.
But enough about THE PAST; we want to talk about the Forum's FUTURE! We are committing to our curatorial role over the next couple months. During this age of Corona-chaos, the Internet has become even more of a wild west of content, with thousands of artists and advertisers vying for your attention. Your streaming hours may have increased, but they're no less precious.
Allow our tri-lateral approach to help you use your screen-time wisely:
• FESTIVALS & NWFF CONTENT •
In this time of economic confusion, we are committed to sliding-scale, pay-what-you-can events. Ticket-holders are emailed a passcode 30 minutes before each screening. Mar. 25–29: "Best of" selections from Local Sightings 2019!
• COMMUNITY SCREENINGS •
Sliding-scale, pay-what-you-can events will screen on multiple platforms and support community partners! Among the first wave: MIPoPS' new archival series on Sundays and words from former Black Panther Party minister Emory Douglas, presented by Civilization's Design Lecture Series. The following week: a gallery tour with Wa Na Wari! (Submit more ideas for this series here.)
• FIRST-RUN NEW RELEASES •
NWFF is over the moon that several film distributors are showing their adaptability and solidarity with art house cinemas through new online distribution models. Join us on your couch for the "theatrical" run of Brazilian Cannes prize-winner Bacurau (with Udo Kier! Mar. 24 – Apr. 8), and Pedro Costa's spellbinding Vitalina Varela (Mar. 27 – Apr. 10)!
Dive in to learn more, or please support our continued efforts to innovate our way through this not-great time for arts orgs.
---
NWFF x SATUR8R: Community Video in Times of COVID + Open Call to Artists
COVIDEO is a community video project between the non-profit film center Northwest Film Forum and Satur8r, a film production company, to serve as an aggregate for local streaming content. Akin to a public access network with multiple options for entertainment, the shared online portal creates infrastructure for local artists and organizations to easily reserve a timeslot and display their work with minimal technical expertise.
At launch, the site will begin with Satur8r & NWFF's streams, and feature a mix of pre-recorded and live programs. Satur8r's Twitch channel will place heavy emphasis on music performances, video art, and yoga; Northwest Film Forum's Vimeo channel will focus more on education, resource-sharing, discussion, and film programs, reflecting their year-round programming with community partners. While the channels will maintain distinct yet complementary identities, they will overlap during larger, cross-discipline virtual festivals and special events, and have the potential to scale up to meet community demand.
COVIDEO is open for submission. In order to add your channel or content, email satur8this@gmail.com and vivian@nwfilmforum.org with a link to your site and information on the specifics of you or your organization's media content. Artists and organizations who contribute to either channel will have the opportunity to earn revenue through a ticket split with the Forum or via embedded donation links. Events will be promoted through grassroots outreach as well as each org/participant's existing marketing mechanisms, on websites, social media, and newsletters.
This digital representation of Seattle's cultural ecosystem is a work-in-progress; it will be shifting and adapting to community needs.
Film Forum Online (via Vimeo Live)
Beyond the launch of NWFF's ByDesign Festival (Mar. 18–22), Northwest Film Forum plans to launch a Vimeo Live stream the week of March 23, with simultaneous streams to Facebook and Instagram, plus a built-in audience chat feature. In addition to their year-round film programming, including "Best Of" programs for Local Sightings Film Festival (Mar. 25–29) and Children's Film Festival Seattle, they will work alongside sister streaming channel Satur8r, collaborators like On the Boards and otb.tv, Artists Coalition for Equitable Development, Moving Image Preservation of Puget Sound (MIPoPS), Sound Transit, Civilization, Yeah Okay Improv, The Future is 0, ArtistTrust, and more. All programs will be listed on NWFF's online calendar and the COVIDEO platform; as well as promoted via their newsletters and social media.
---