Programs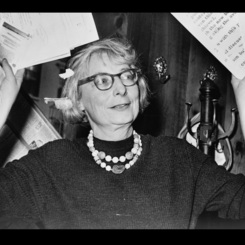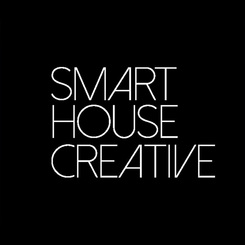 Sponsored by Smarthouse Creative and Civilization
Assistant Programmer Sophie Donlon
Every year, ByDesign brings together a diversity of people, ideas and creative visions to explore intersections of design and the moving image. The program celebrates artists who combine forms and disciplines to transform our visual culture.
ByDesign 17 features an array of guest artists, documentaries, short films, and presentations that illuminate the roots, currents and future of design in motion.
From a documentary about the formidable writer and activist Jane Jacobs, to an interactive event that explores the designs of 3D worlds in 90s video games, to a film that takes us through the transformative era of pre-digital graphic design, and a discussion of the ways in which animation allows designers to test their thinking and expand their vision, ByDesign 2017 highlights the creative spirit that drives architecture and design.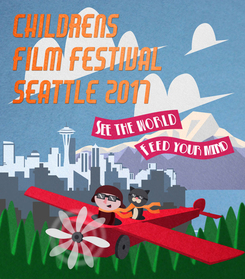 For full festival details, look no further than the official Children's Film Festival Seattle 2017 website!
Have you ever dreamed of going on an around-the-world trip with your family? Then save the dates for Children's Film Festival Seattle 2017, January 26 - February 11, at Northwest Film Forum.
​Our next edition of Children's Film Festival Seattle will feature more than 188 films from 50+ countries. Kids can hear the music of dozens of different languages in the festival, and feast their eyes on gorgeous animation, crisp live action and features films that run the gamut from laugh-out-loud funny to unforgettably poignant.
Now more than ever, it's a great time to remind our kids that Planet Earth is home to many different and beautiful cultures and ways of life. Our festival films also show that we share much in common with people who live in vastly different circumstances than we do. We all have the same longings — to laugh, to love, to belong and find the deeper meaning of our lives. An international children's film festival is a perfect place to discover common ground, to build empathy and celebrate our shared humanity.
​Our festival offers something for everyone ages 2-14, from gentle animation for our youngest viewers to meaty docs and narrative films about important issues for older kids. School groups are joyously welcome — please let us know at [email protected] if you are an educator interested in bringing a field trip group to the festival.
​As always, kids will be in charge at this year's festival. We've reached a wonderful milestone with this, our 12th Children's Film Festival Seattle — our youth jury will be led by a group of amazing teenaged graduates of the jury program, which began in 2007. We can't wait to see the smiles on our new young juror's faces when they meet their leaders — motivated, high-energy, worldly teens who have grown up watching international films at Northwest Film Forum. To find out more about the children's jury, contact [email protected].
​Our festival motto is simple: See the World, Feed Your Mind. From the beginning, we've believed that kids can only change the world if they've seen the world. We hope this festival opens their eyes.
Puget Soundtrack is a series of live score commissions presented by Northwest Film Forum. The Film Forum invites musicians and bands to choose a film for which they would like to create and perform a live score. This gives musicians the artistic freedom to approach not only the performance with creative autonomy, but also to select films that inspire them musically. Past editions of Puget Soundtrack have included performances by: Kingdom of the Holy Sun, Vox Mod, Cabana, Newaxeyes, Cock & Swan, Tim Held and Dave West, and Ahamefule Oluo.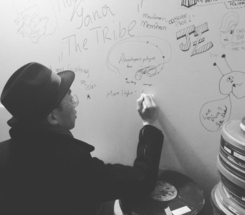 A core part of Northwest Film Forum's mission is to discover and champion the work of visionary filmmakers: join us as we bring an array of film artists and arts professionals to speak in person about new film, both on and off our screens.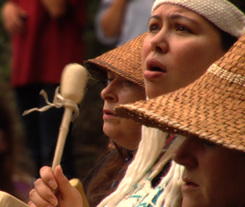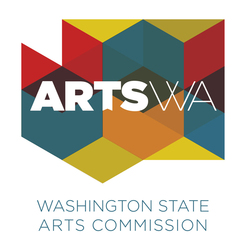 Northwest Film Forum partners with Longhouse Media to present this ongoing series showcasing emerging talents in indigenous communities. This exciting program exemplifies how Native American and indigenous filmmakers are at the forefront of the industry, successfully establishing a dialogue and creating images that are challenging and changing long established cultural attitudes towards indigenous culture.
Indigenous Showcase is made possible in part by the National Endowment for the Arts and the Washington State Arts Commission.