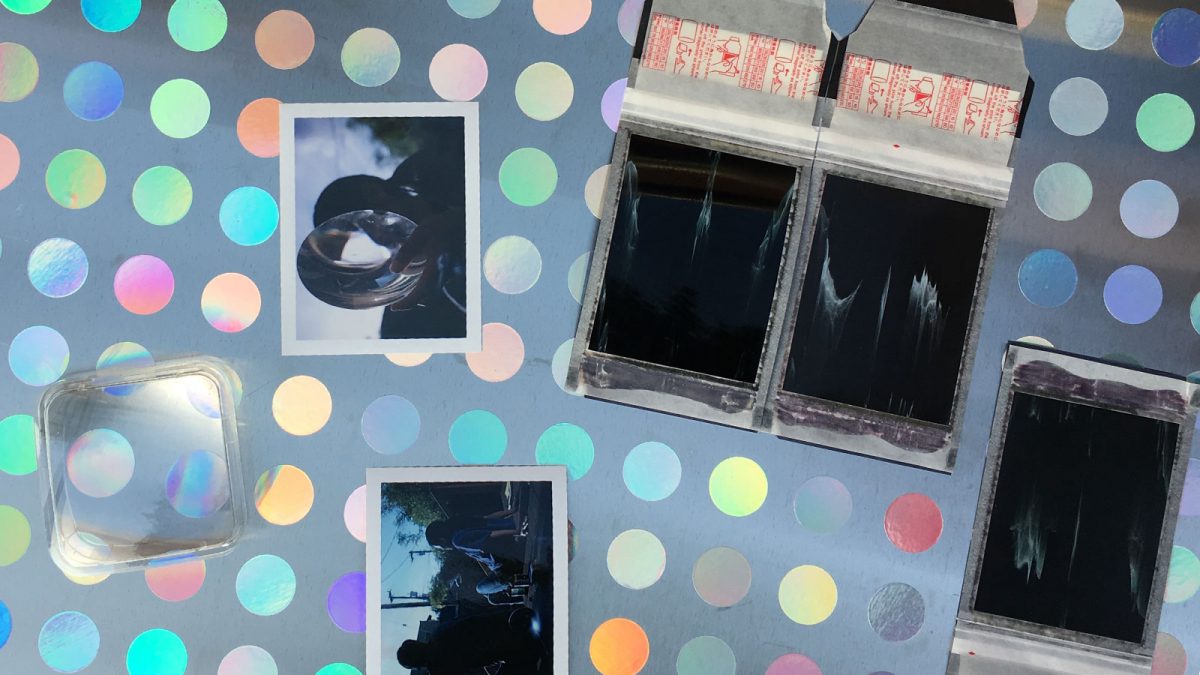 OPEN CALL: Polaroids on Display for July 2019's Capitol Hill Art Walk!
June 5, 2019
To accompany our July 19–25 screening run of 
Instant Dreams
, a documentary on the chemistry, community, and legacy of Polaroid photography that we're copresenting with 
Read more
GiveBIGGER to Fund Youth Summer Camp Scholarships!
May 8, 2019
Happy spring, Northwest Film Forum community!
As May opens into floral blooms and shockingly rain-free weather, the Northwest Film Forum staff are quietly preparing for the incoming create-athon of summertime… because summer at the Forum means YOUTH SUMMER CAMPS turn the NWFF building into their green room, production offices, sets, and edit suites!
Our 10-to-6 office staff will be the…
Read more